One of the best ways to add color to a space is by using bricks, which can add warmth, elegance, and size to a room. But bricks can also add value in another way – material strength. They can serve as a protective, structural, and decorative element.
As reputed brick manufacturers in India, we stand by the fact that bricks are indispensable building materials and one of the best construction materials you can use. Bricks are used to construct walls and buildings, and provide a durable and reliable foundation when used in conjunction with a concrete base. They can be a great way to add personality to any space, design a unique look, and infuse a sense of history.
Shopping For Colored Bricks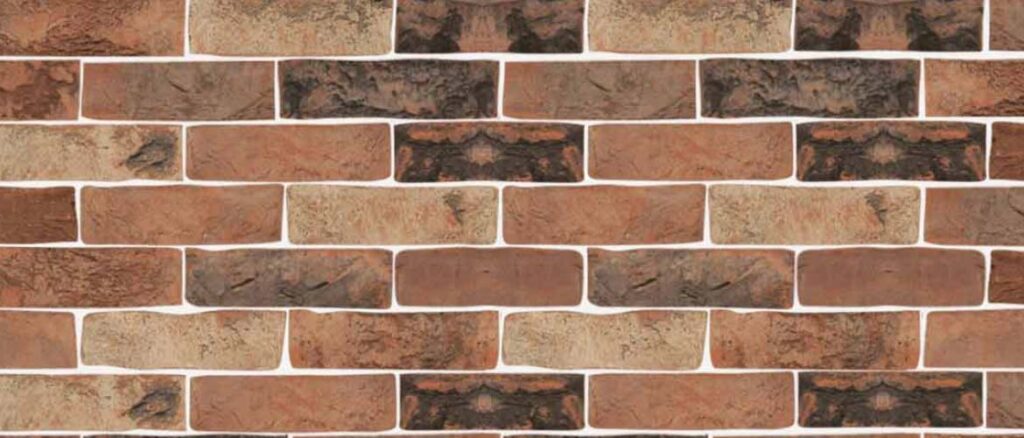 Bricks come in many different colors, sizes, shapes, and finishes. They can be concrete, clay, or concrete block. They can also be made of brick dust, or ground limestone. Leading brick manufacturers in India, Emperors Vitrified Porcelain's bricks made of high-quality materials, such as good-quality clay and crushed brick, and are available to buy in various sizes and shapes.
There are hundreds of different brick colors to choose from, such as red, brown, black, gray, blue, and several colors in between. The shade of red or brown brick that you choose can tell a lot about who you are and where you come from, so it is important to find the right brick for you.
Colored bricks can be used in many ways — for example, as a decorative accent or to create an eye-catching focal point. Every colored brick is unique, and can bring a distinctive feel and visual impact to a room.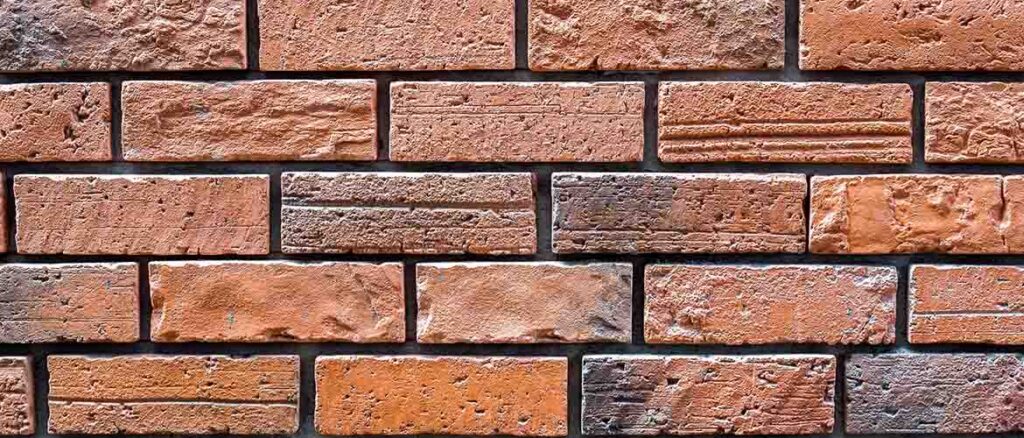 You can find in various textures – smooth, rough & aged. Each texture offers a distinct look and feel to the space.
You can find heavy bricks with rough finish, light colored bricks with an aged antique finish, and even smooth bricks that can be used as a countertop or splash back behind a sink in the bathroom.
Choose the texture based on the feel you want to give the space. Modern settings beseech smooth finish, while rough edges go well for a traditional look.
You can also find bricks with designs applied, creating a unique look. These are currently trending and offer an affordable, yet attractive alternative to square or rectangular bricks. Talk to experts at Emperors Vitrified Porcelain, best-selling brick manufacturers in India, to learn about more options.
Size Of The Bricks To Choose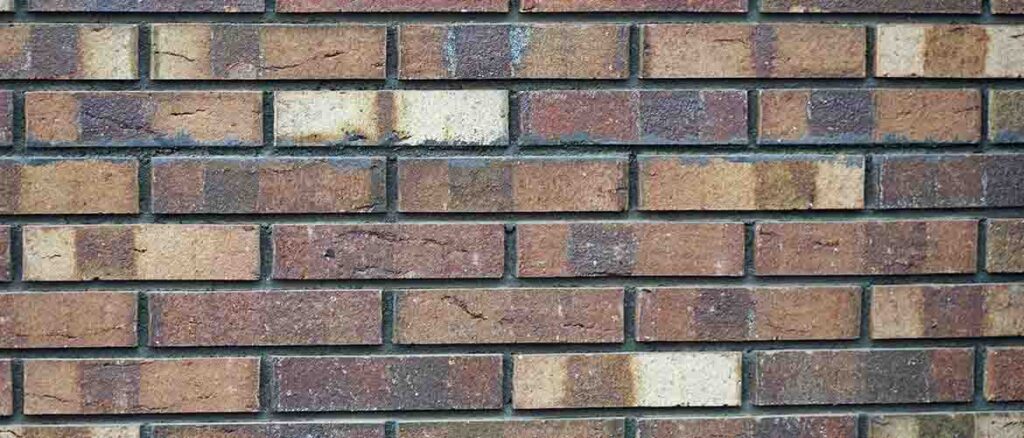 While a standard red brick measures 8″x2.25″x4″, brick manufacturers in India offer customized brick sizes to meet client requirements. So you can find bricks that are either smaller or larger than the standard size.
Smaller sized bricks are great to create a traditional look in a small space. Like dining rooms, study rooms, closets, etc. Larger bricks offer more visual impact and can be used for a more modern look. They are apt for cafes and restaurants. Exterior facades too can benefit with a large brick look.
Give A Twist To The Grout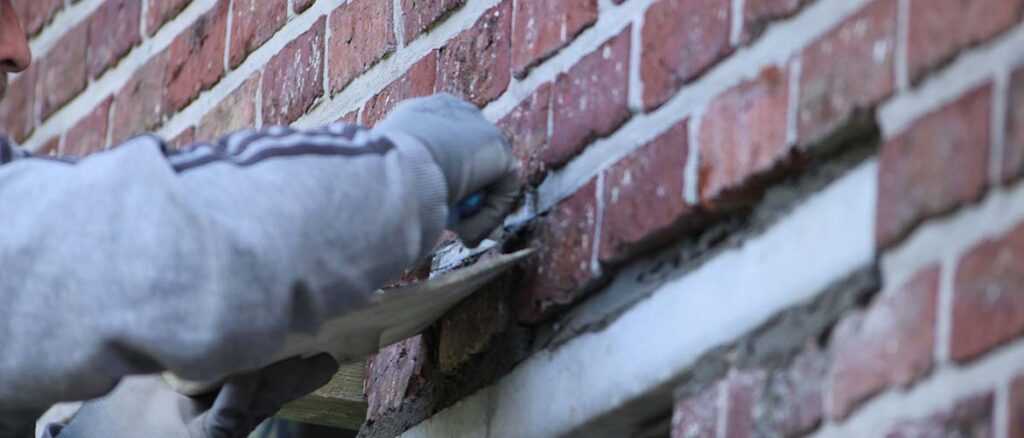 The best way to achieve a bold and modern look is to choose grout colors with contrasting brick colors. There is no better way to create a bold and vibrant atmosphere.
Uniquely grouted bricks can be bolder than the boring grey or brown grout. They can be used to add more modern touch. If you don't want to spend much time grouting, choose a few popular colors to create your own unique style, but ensure to choose more than one color. Don't forget to talk to expert bricklayers from Emperors Vitrified Porcelain, renowned brick manufacturers in India, to know about different grouting techniques and how to integrate them in your home decor.
You can also choose lighter grouts and use them as accent grout. Differently done grouts are a great way to create a pop of color to your space. The best way to get a feel for the different colors, sizes, and textures is to visit the top brick manufactures in India, Emperors Vitrified Porcelain, and see what they offer.
Pay Attention To The Available Space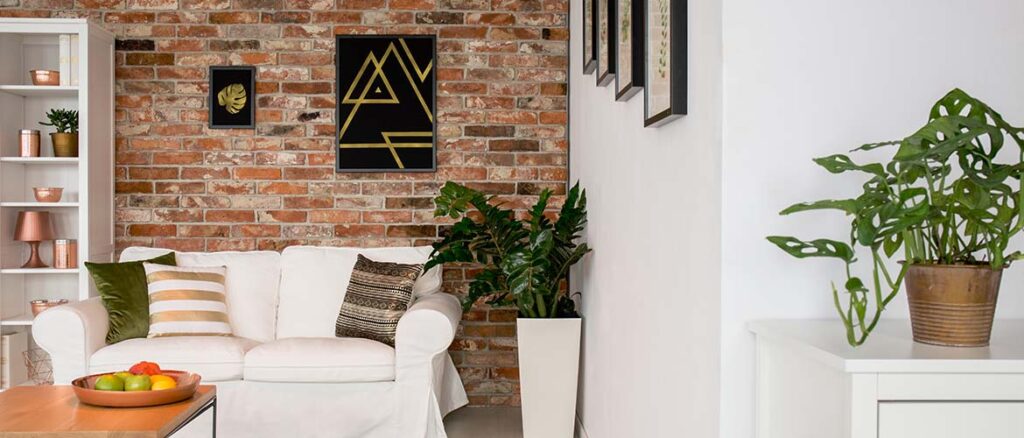 Achieving the perfect look with a brick wall is tedious & time consuming. Unless you have a large and well-lit wall to complement the brickwork, your efforts will be in vain. If the walls are very small, choose a set of bricks to create a wall that is more visible than the rest of the room.
If your floor plan has a lot of furniture and accent covering the walls, it is not worth it to invest in a full-fledged brickwork. Instead, you can try brick slips or brick designed veneers to achieve the exact same look for lesser cost and efforts. The key here is to talk to professionals in this field; like the leading brick manufacturers in India, Emperors Vitrified Porcelain to get clarity in executing your idea.
Some people suggest that exposed brick is the best choice for a small room. But you need to be sure that the brick is not painted and that the wall is not very visible. You can use a few different colors for exposed brick. The best idea is to choose a color that matches the color of your materials.
Most top brick manufacturers in India offer different colored bricks and brick slips for every application. Both domestic and commercial projects are designed with bricks and can achieve any kind of look; modern, traditional or contemporary.
The cost of bricks is very high, but the advantage is that they are the most popular choice for interior walls in India. There are many varieties of bricks in India, and you can find them in all sorts of sizes. You can choose the best of them for your home and your budget. Being a versatile construction material, colored bricks are an obvious choice for its durability, ease of installation, and great aesthetics.
If you are in the market for the best quality bricks, look no further than the best-selling brick manufacturers in India, Emperors Vitrified Porcelain. They are known for being the most innovative, most trusted, and most reliable brick manufacturers in India. With a long history in brick manufacturing, we ensure that every brick is built to perfection.
Give us a call, or message us on Whatsapp today!