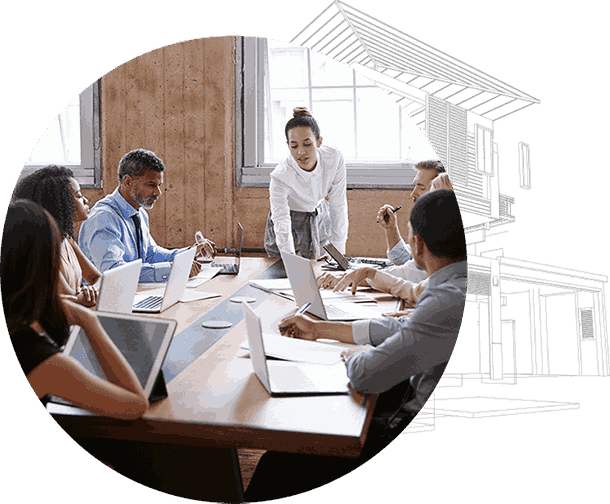 Emperors Vitrified Porcelain is a leading manufacturer and exporter of ceramic and porcelain floor and wall tiles. Located in Morbi, the world-famous tile-belt of India, we have carved a name for our brand, nationally and globally. With hundreds of happy customers, we have established ourselves as the go-to premium floor and wall tiles supplier in India.
Our product range includes premium glazed porcelain tiles, full-body porcelain and ceramic tiles, glazed ceramic tiles, vitrified tiles, porcelain and ceramic wall tiles, soluble salt tiles and more. What gives us an edge over other tiles suppliers is our commitment to the following three values
Quality – Each tile that leaves our warehouse is manufactured with modern machinery. It passes through multiple levels of quality control to deliver world-class standards.
Innovation – Emperors Vitrified Porcelain invests heavily in Research and Development for continuous improvement and innovation in our products.
Customer Support – Whether you're purchasing dozens or hundreds of tiles, you're assured of our impeccable customer support – both before and after the sale
Explore our website to discover our product range.