Quartz countertops have grown in popularity in the last few years. From posh residences to high-end restaurants, quartz countertops have steadily become the numero uno choice for kitchen countertops, vying for the no.1 position with granite. As the top quartz slabs suppliers in India, we share with you some interesting and unique facts about quartz countertops that make them different compared to other natural stones like marble and granite.
What is a quartz countertop?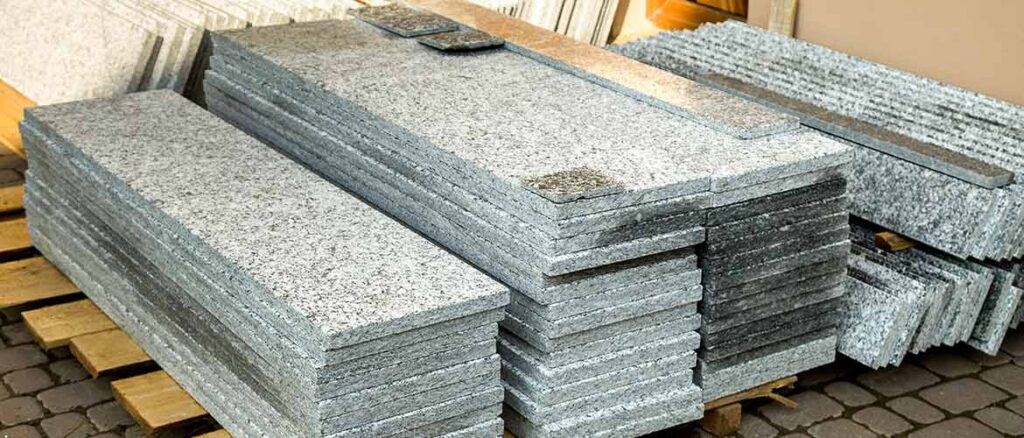 A quartz countertop is a slab of engineered stone made by mixing particles of ground up quartz stone, pigments, chips with plastic resins. Yes, you read that right! Quartz countertops are not natural stone slabs. They are man-made giving them unique properties when compared to other natural countertops like marble and granite. Though engineered stone has been around from the 60s, it was only after 2000s, that they started getting popular. Today, there are hundreds of quartz countertops manufacturers in India offering their unique spin on these popular materials. All manufacturers of engineered stones use the patented Bretonstone technology.
10 Interesting Facts about Quartz Countertops
1: Quartz is stronger than granite and marble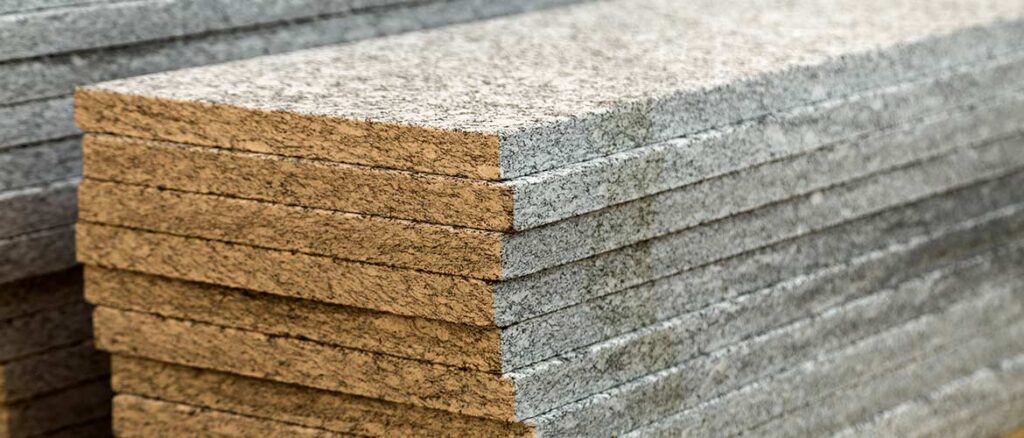 Quartz countertops are a popular example of engineered stone slabs. What's surprising is that they are more durable than granite and marble. Quartz countertops have up 90% of natural quartz which is one of the hardest natural materials. Quartz has a rating of 7 in the Mohs hardness scale and granite rates 6. Granite countertops, on the other hand, has only up to 60% of quartz, while marble has zero quartz. This is why, engineered stones like quartz are used as bathroom and kitchen countertops as they are extremely hard and robust.
2: Quartz countertop are available in endless colour choices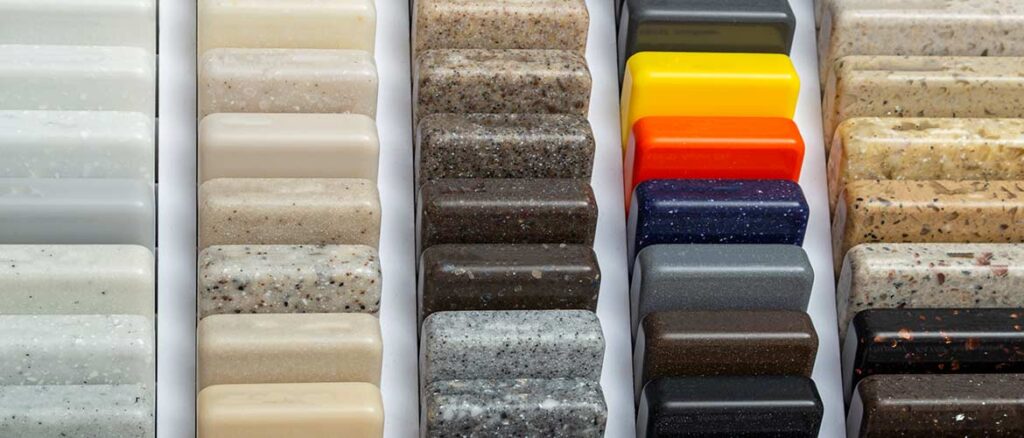 Since quartz countertops are made in a factory, designers can add any coloured pigments. This means, whether you're looking for the traditional colours like black, white, beige or unusual colours like pink, green, aquamarine blue – you can find quartz countertops in any colour and style.
3: Quartz countertops are scratch and stain-resistant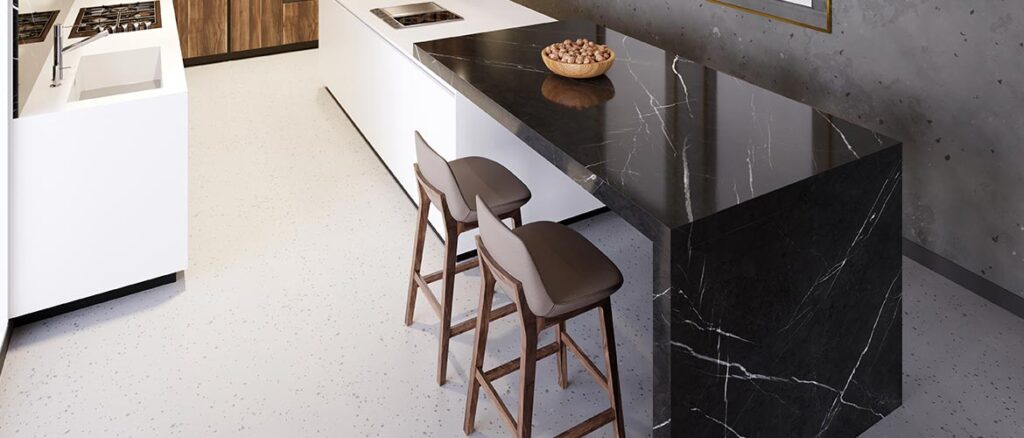 The surface of quartz is extremely non-porous, which means it doesn't absorb water or any other spills. It's also scratch and stain-resistant and an extremely low maintenance material. All you need to keep your countertops sparkling is to wipe it with a mild soap and water.
4: Quartz doesn't require sealants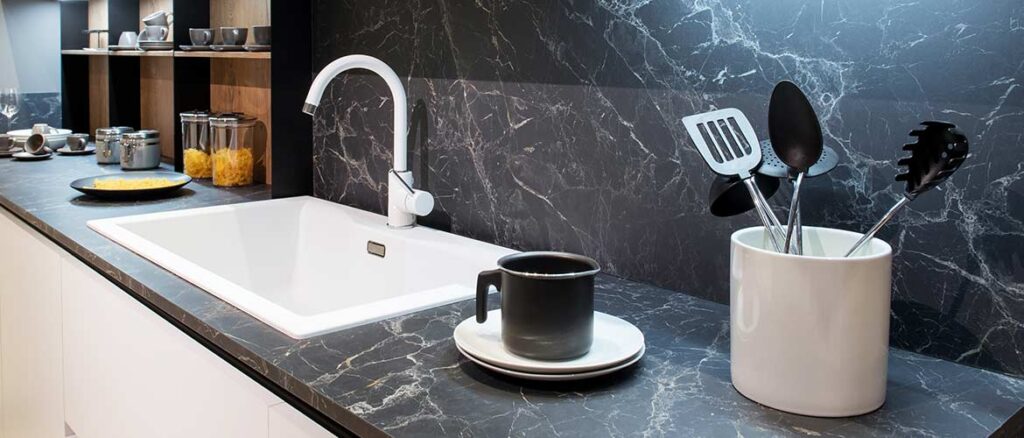 Since engineered quartz is non-porous you don't have to apply sealants on it. In fact, it's highly recommended that you don't apply sealants for your quartz countertops. This is because since engineered quartz is non-porous, the sealant is not absorbed into the surface. Rather, it dries on top of the surface making the stone look dull.
5: Quartz countertops are not heat-resistant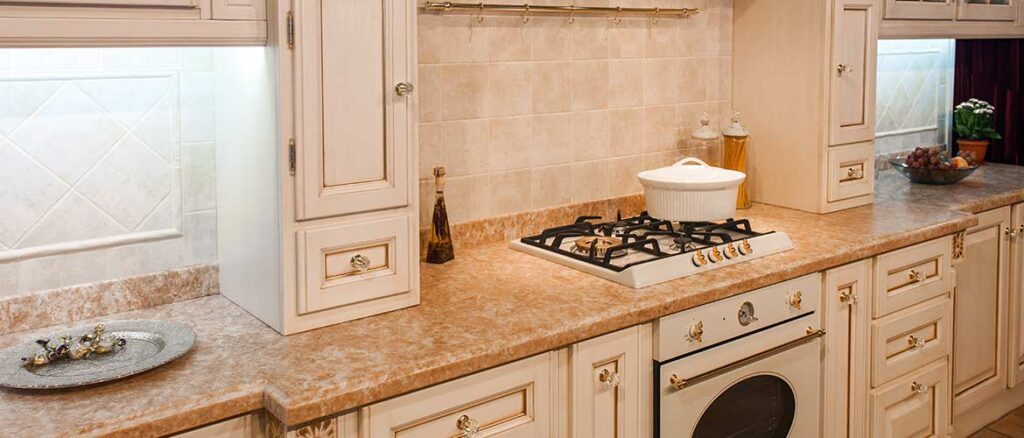 While quartz countertops are scratch and stain resistant, they are not heat resistant. While natural quartz can withstand high temperatures, the pigments and resins mixed into the material are not heat resistant. So, if you leave a hot pan directly on your countertop, it can cause colour damage. However, it won't crack the surface of the countertop.
6: Quartz countertops fade when exposed to sunlight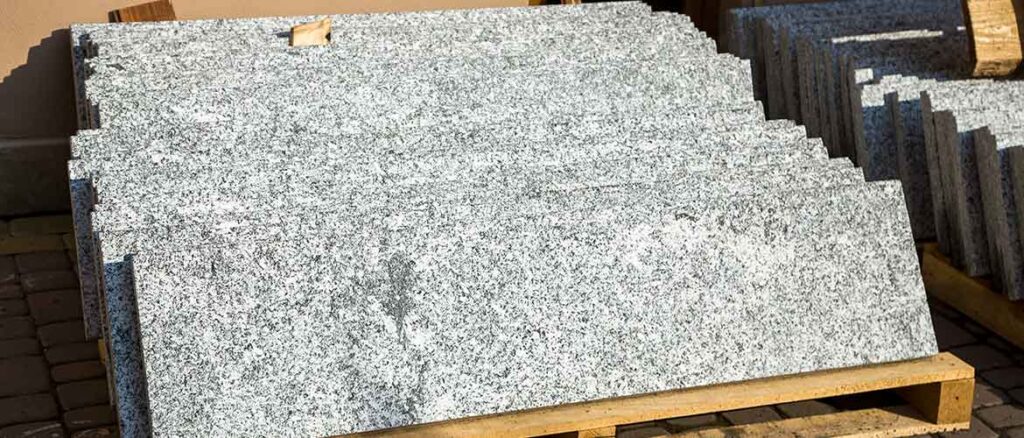 This shouldn't be a problem especially when you are using engineered quartz for your indoor kitchen. Just make sure that the countertops are not exposed directly to sunlight like through the window. If you are using quartz for outdoor kitchens, then go for light coloured stones that do not fade when exposed to direct sunlight.
7: Quartz is heavier than Granite and Marble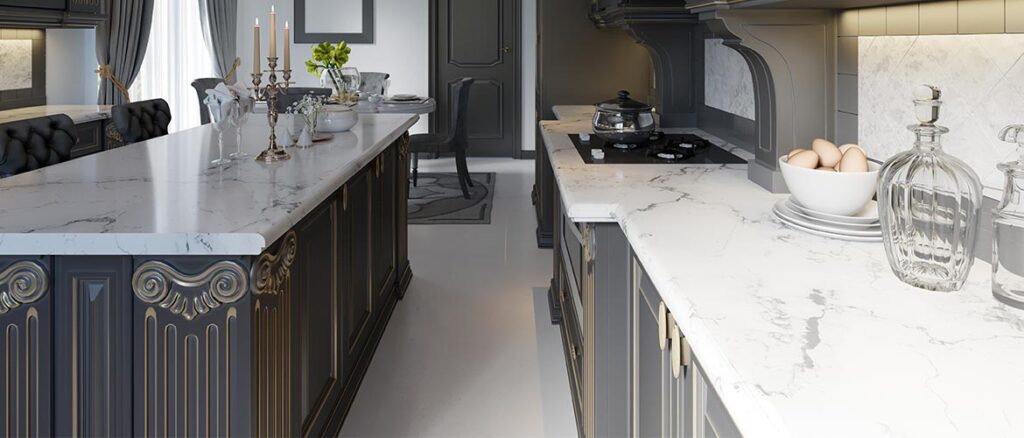 When compared with other natural stones like marble and granite, quartz countertops are much heavier. Hence, they are harder to handle and you need the help of professional installers to setup your quartz kitchen countertops.
8: Quartz countertops cost similar to granite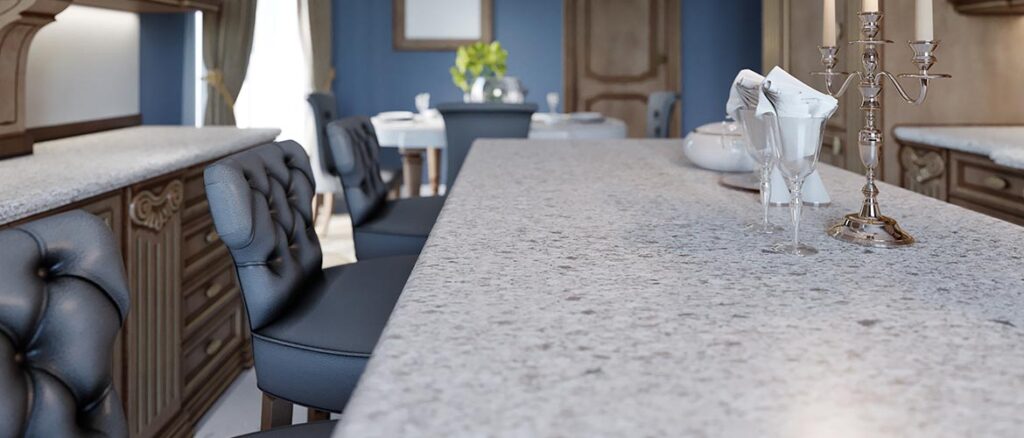 When it comes to the price, quartz is sort of similar to granite kitchen slabs and cost slightly lesser than marble. But quartz offers significant advantages over granite and marble as countertops.
9: Quartz countertops are food-safe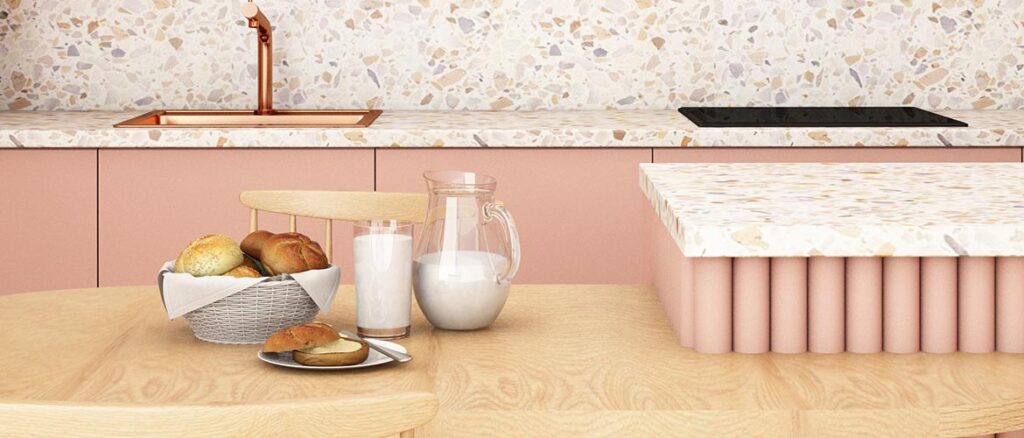 Since quartz countertops are non-porous, they do not absorb water and spills. They inhibit the growth of bacteria, viruses and other harmful pathogens. You can place your food materials directly on the counter without worrying about harmful chemicals and other microorganisms.
10: Quartz countertops do not chip or crack easily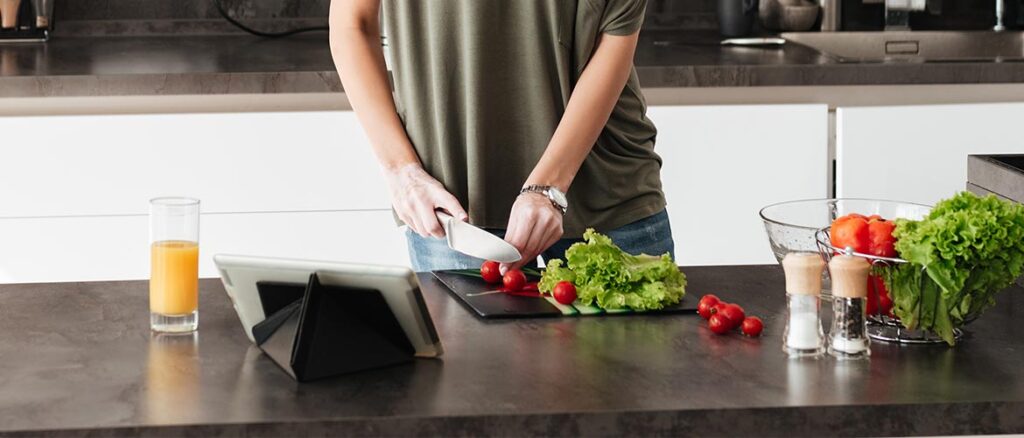 Another significant advantage of quartz countertops is that they are extremely durable and do not chip, break or crack easily. And, in the rase case that your countertop cracks, you can get it replaced easily, provided you have a warranty from the manufacturer. Most quartz countertop suppliers in India offer warranties ranging from 10 years up to a lifetime.
Quartz Countertops are an Excellent Choice for your Kitchen Counters
Quartz is an excellent choice for your kitchen and bathroom. The non-porosity of the stone makes it the perfect fit for wet areas like bathrooms and kitchens. If you are looking for a reliable quartz slabs supplier in India, reach out to Emperors Vitrified Porcelain. With hundreds of choices and numerous colours, you can quickly find the perfect quartz countertop that matches your specific requirements. Feel free to asky any questions about quartz slabs and we can help you out. With pan-India supply, we help you locate the best quartz countertops for your kitchens and bathrooms at the best prices.