Ever marvelled at the shiny, bright and beautifully designed tiles on a wall? Or the neatly laid designer tiles on a floor? They must be 'Glazed Porcelain Tiles'; the most sought after tiles by homeowners for their dream home. Customers are amazed at the sheer number of glazed porcelain tile options available at Emperors Vitrified Porcelain, renowned glazed porcelain tile supplier in India.
What are these tiles made of?
Why are they so sought-after?
What are their various patterns, colours and designs?
What sets them apart from ordinary tiles?
You may be surprised to know that these tiles are actually made of 'CLAY' and go through a special firing process to achieve the glossy finish. These tiles are highly durable and long lasting, and are known to withstand stains and moisture pretty well.
The glazing process allows the tiles to attain a high degree of translucency and shine. This makes them an apt material for flooring. They are also used as building materials, interior cladding, wall cladding, wall tiles, bathroom tiles, fireplaces, and as kitchen tiles. You are sure to find the best fit for your home decor needs with Emperors Vitrified Porcelain, most trusted glazed ceramic tile supplier in India.
Common Properties Of Glazed Porcelain Tiles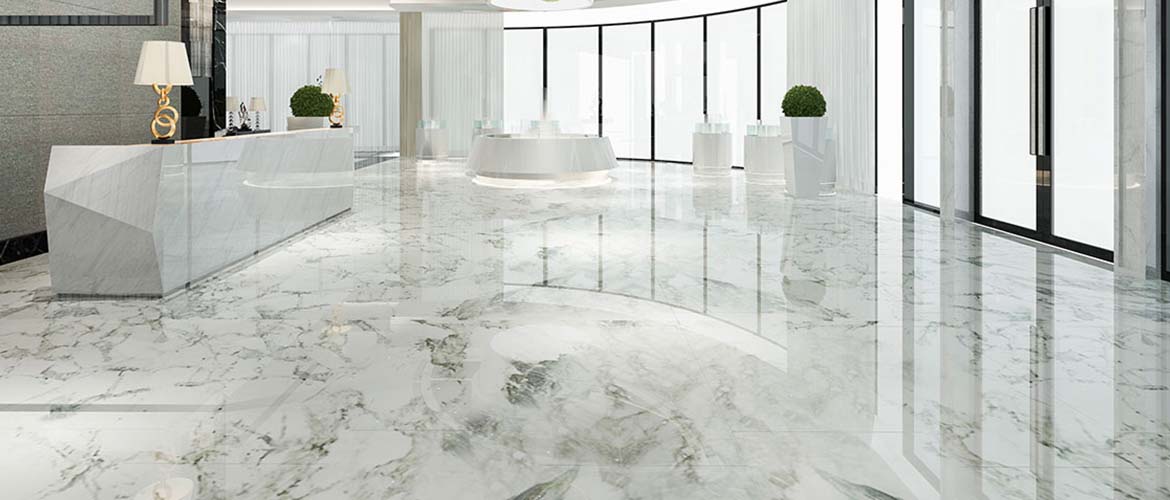 Glazed porcelain tiles are often times confused with ceramic tiles but the manufacturing process is completely different. While both of them are made from clay, glazed porcelain tiles are subjected to 'vitrification', a process where the clay is mixed with finely ground sand and feldspar, shaped into tiles and baked in a kiln at temperatures ranging from 2200-2500 deg Fahrenheit.
This technique aims to remove moisture from the tiles, rendering them entirely water-proof, while also providing strength and density to the tiles. One of the most noteworthy qualities of porcelain tiles is their low water absorption rate of less than 0.5%, which makes them a great choice for both indoor and outdoor flooring. At Emperors Vitrified Porcelain, quality glazed porcelain tile supplier in India, you can consult with our tiling experts who will explain the essential features that set porcelain tiles apart from other tiles, like greater scratch resistance, stain resistance, hardness, and durability.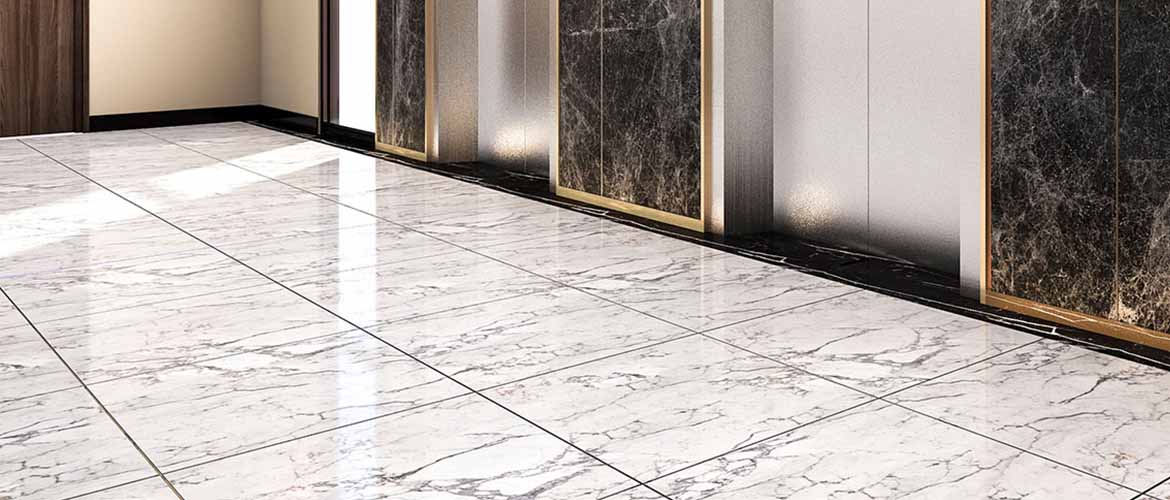 Porcelain tiles are highly durable; they are, in fact, one of the most durable tiling options for your floors. Compared to ceramic tiles, they are also stronger and denser, providing greater strength and resistance to cracking.
They are a better choice for outdoor flooring as they are scratch and stain-resistant. A stronger option that holds up to the effects of water and temperature changes much better.
Versatile & An Exhaustive Collection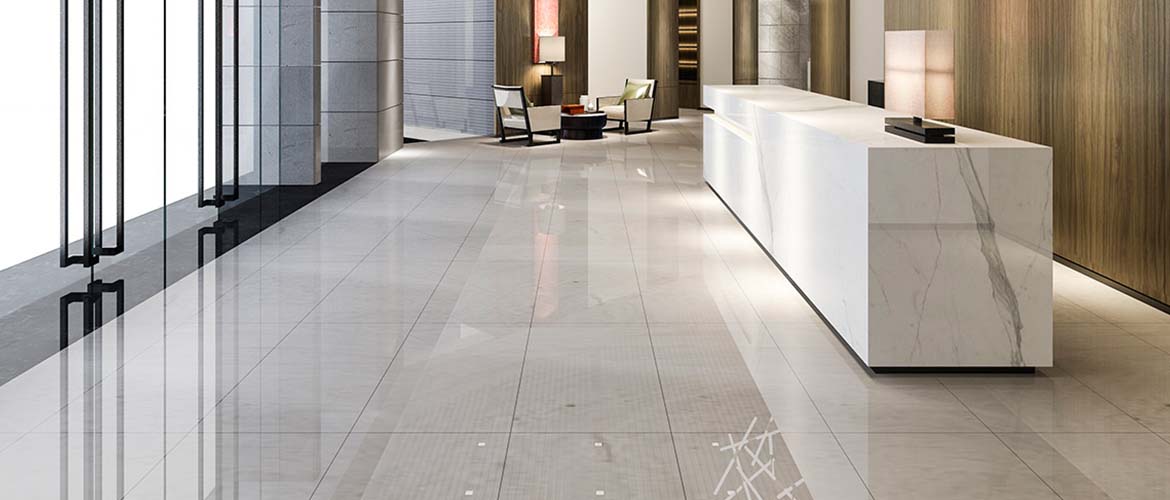 With glazed porcelain tiles, homeowners are spoiled for choice. From kitchen to bathroom, flooring choices can be endless. You can find tiles in a wide variety of styles and colours, in sizes ranging from small to large. From the most basic to the most sophisticated, you can be sure to find the perfect tile for you. Whether you prefer a traditional tile wall or a contemporary flooring system, you will find the best options at Emperors Vitrified Porcelain, the leading glazed porcelain tile supplier in India, your go-to destination for all your glazed tiles needs.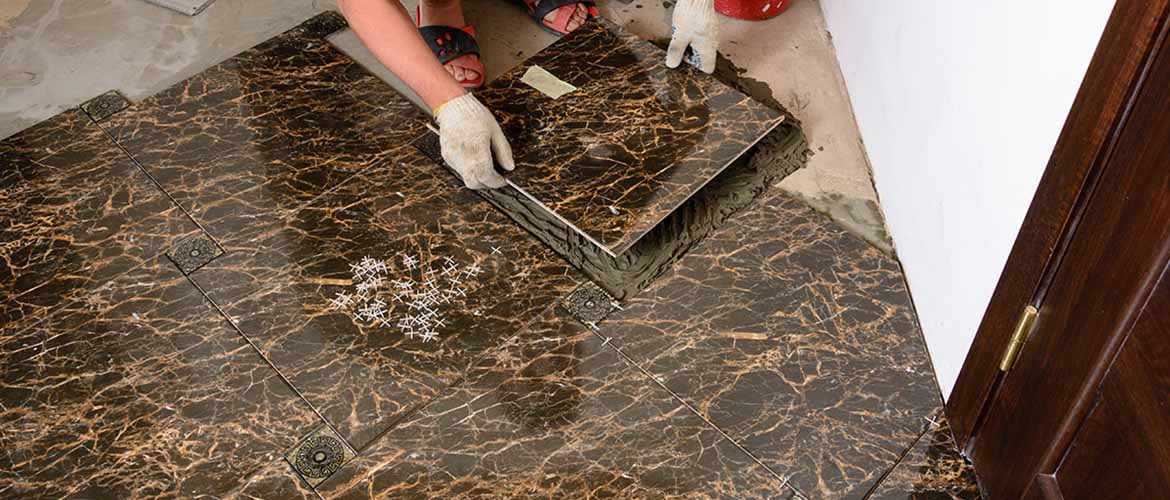 Installation is better left to professionals. Porcelain tiles need to be laid by a professional in order to achieve a perfect fit. The cost of glazed porcelain tiles installation varies depending on the type of tiles and the materials used, but generally speaking, it is pretty inexpensive for the tiles and installation. You will find one of the best priced glazed porcelain tiles at Emperors Vitrified Porcelain, the reliable glazed porcelain tile supplier in India.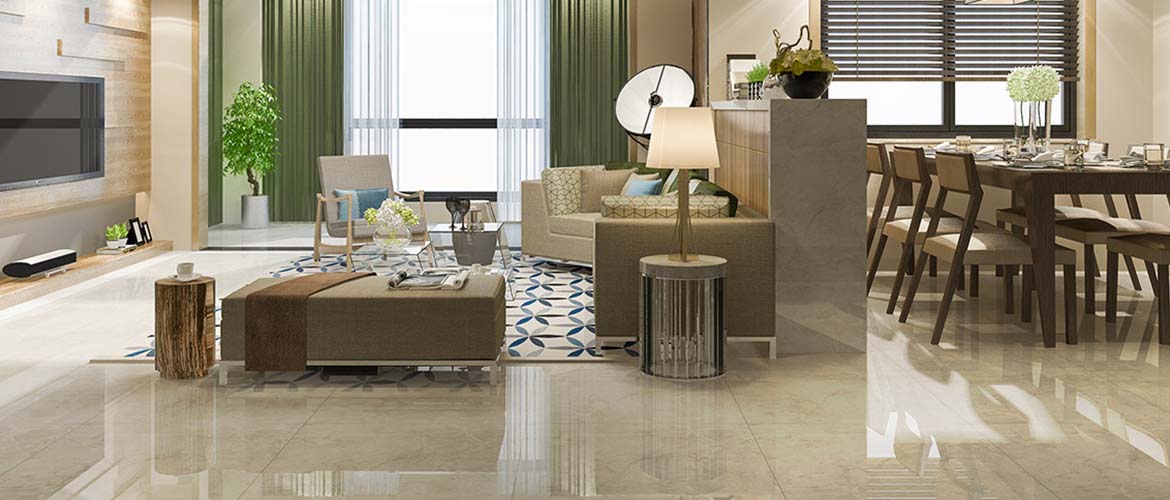 Yes, they are, a bit slippery. Since they are glazed, they have a tendency to be a bit more slippery than ceramic tiles. This is not a big deal, however, and can be easily managed with a non-slip underlay and/or rug.
Glazed porcelain tile is one of the best inventions in the tile industry. With their sleek modern style and endless collection of colours and patterns, they are perfect for both contemporary and traditional homes. Their high resistance to stains and scratches along with their incredible durability make them an excellent choice for both indoor and outdoor flooring. Their versatility and affordability make them an exhaustive choice for homeowners of all budgets.
Whether you are building your dream home or remodelling your current home, Emperors Vitrified Porcelain, the leading glazed porcelain tile supplier in India, will provide you with the best quality glazed porcelain tile available in the market. Call us and talk to us to start planning your dream home project today.