Ceramic tiles are generally found as 'Glazed Ceramic Tiles' & 'Unglazed ceramic tiles'. What is the major difference between these two? How do I decide the best one for my needs & budget? Emperors Vitrified Porcelain, the leading glazed ceramic tiles supplier in India, throws some insights on both these tile types to help you with your decision making. Read on to learn more!
Glazed ceramic tiles are the most commonly available and preferred tiles in the market. Not many people know about unglazed ceramic tiles, though they are also used in a variety of other applications, including bathroom tiles, floors, kitchen countertops, walls, ceilings, etc.
Before we deep dive into the differences between glazed and unglazed ceramic tiles, let us learn what are glazed tiles and what are unglazed tiles –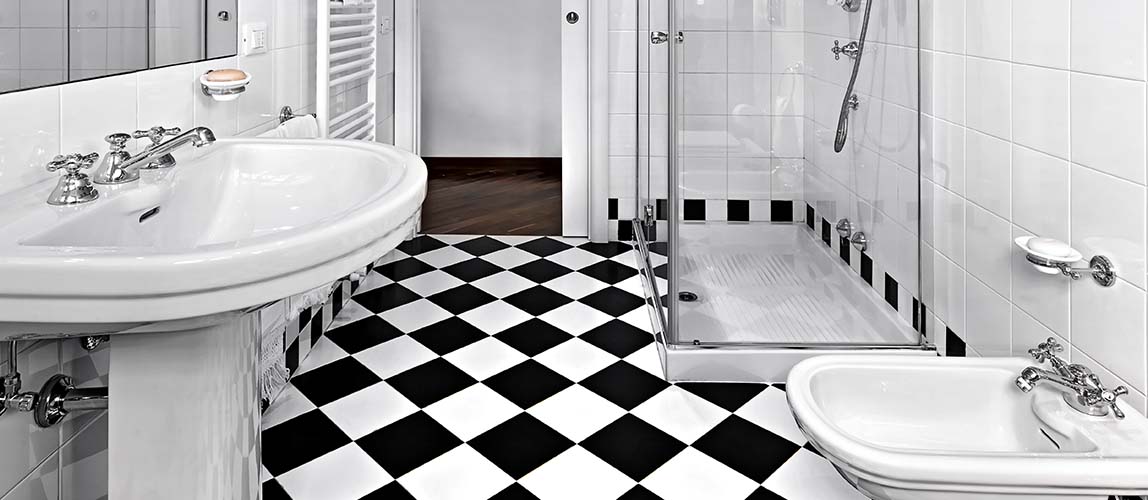 These are regular ceramic tiles with a coating of glass or some kind of glossy substance. Enamel is the second commonly used coating next to glass. The glaze coating ensures that no particles are allowed to stick to the tile, which is what makes them so durable and resistant to scratches. Another highlight of glazed tiles is that it is available in both glossy and matte finishes, making it a No.1 choice for home walls and floors.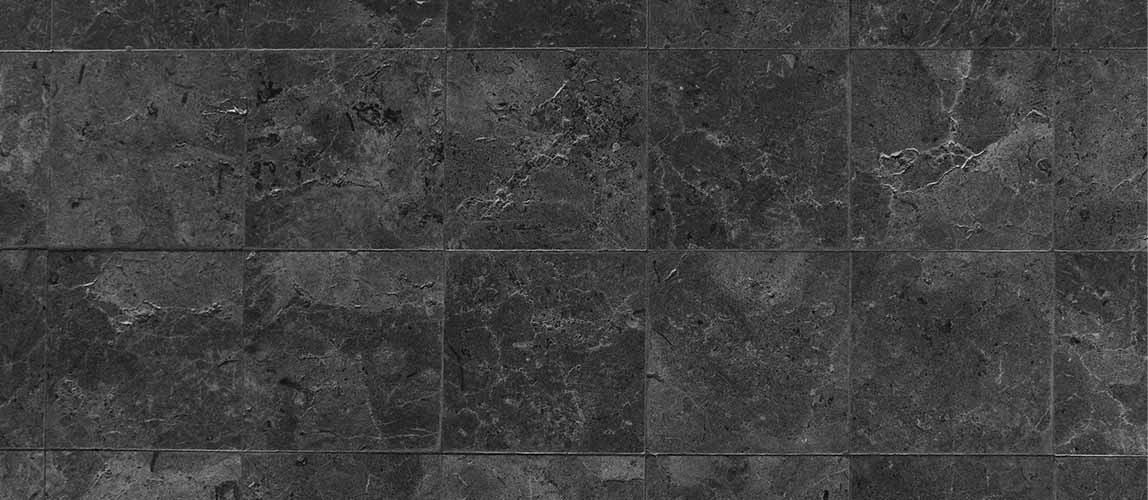 Unglazed ceramic tiles are baked in the kiln without the glaze layer. That is all; that is the basic difference between glazed and unglazed ceramic tiles. Unglazed tiles offer a rustic look and its colors and patterns are formed naturally due to the minerals found in the clay. Since these are unglazed, any pattern or pigments you add to the tile are pressed through the entire body of the tile and don't just stay on the surface.
Find the widest range of ceramic tiles for your home from Emperors Vitrified Porcelain, No.1 glazed ceramic tiles supplier in India. We can customize the tiles to suit your home theme.
Now, The Basic Differences Between Glazed And Unglazed Tiles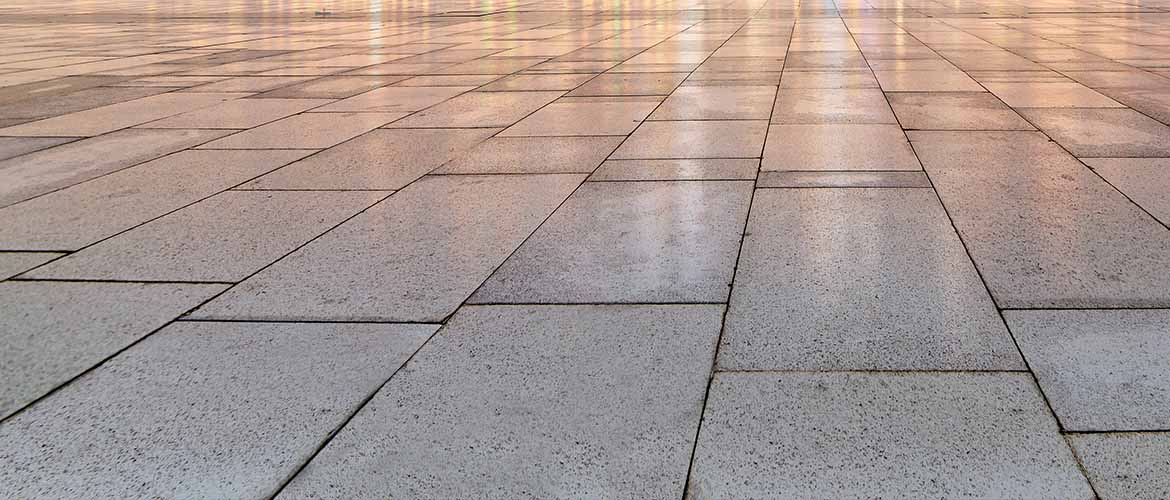 | Glazed Tiles | Unglazed Tiles |
| --- | --- |
| Glazed tiles are more slippery due to the glaze coating on top but they still make a great choice of floor tiles for residential use. | Unglazed tiles are naturally anti-skid and are preferred for public use – schools, train stations, etc. |
| Glazed tiles are made non-porous due to the glazed coating and are hence stain resistant. They make a great material for bathroom walls and kitchen backsplashes. | Unglazed tiles on the other hand are highly porous and absorb water and stains, making them difficult to clean and maintain. |
| Glazed tiles are thinner and less heavy. They are easy to install. | Unglazed tiles are a bit heavier, making it difficult to install them. |
| Glazed tiles are highly versatile. They are available in a wide range of colors and patterns. They are also available in a wide variety of finishes. Glazed tiles are highly durable and they do not fade easily. You can even print on glazed tiles using modern inkjet printing technology allowing you to create a great looking design that will last for a very long time. | Unglazed ceramic tiles are basic. They are available in rustic tones and neutrals. There isn't much choice when it comes to the patterns or finishes. |
Whether you choose glazed ceramic tiles or the unglazed one, they are both excellent choices for kitchen countertops, bathroom walls, and floors. With reputed glazed tiles supplier in India like Emperors Vitrified Porcelain, you can always expect a great looking floor tile that will last a long time and will help you create a beautiful and interesting design.
While glazed tiles are an excellent option for your home interior walls and floors, unglazed ceramic tiles can be installed outdoors. They are both durable and easy maintenance so you can enjoy a clean and polished floor for years to come.
Call us today and we shall be happy to help you choose the best ceramic tiles for your home. We are the most sought after glazed ceramic tiles supplier in India and can deliver high quality glazed or unglazed ceramic tiles for all your needs.