Caring For Ceramic & Porcelain Tiles – By Emperors Vitrified Porcelain
Tiles are a very important part of any home decor. It is not only a decorative element, but also an essential part of the construction. Tiles are most commonly made of ceramic & porcelain, or a combination of both. They are made from sand, clay and other materials, and fired in kilns. They are fired at high temperatures to produce a hard, durable surface.
Ceramic and porcelain tile are available in a wide range of colors, textures, and shapes, and are frequently designed to mimic genuine stone surfaces. They are also easier to maintain than most natural stone surfaces. There are other types of tiles like glass, stone, marble, concrete, wood, and even metal.
It is essential to take care of your tiles if you want them to endure a long time. Ceramic and porcelain tiles are simple to clean and maintain. They come in glazed or unglazed surfaces and are extremely robust and durable. They are generally highly resistant to liquid stains or tough to them.
Here Are A Few Simple Tips To Care For Your Ceramic & Porcelain Tiles
Sealing Ceramic And Porcelain Tile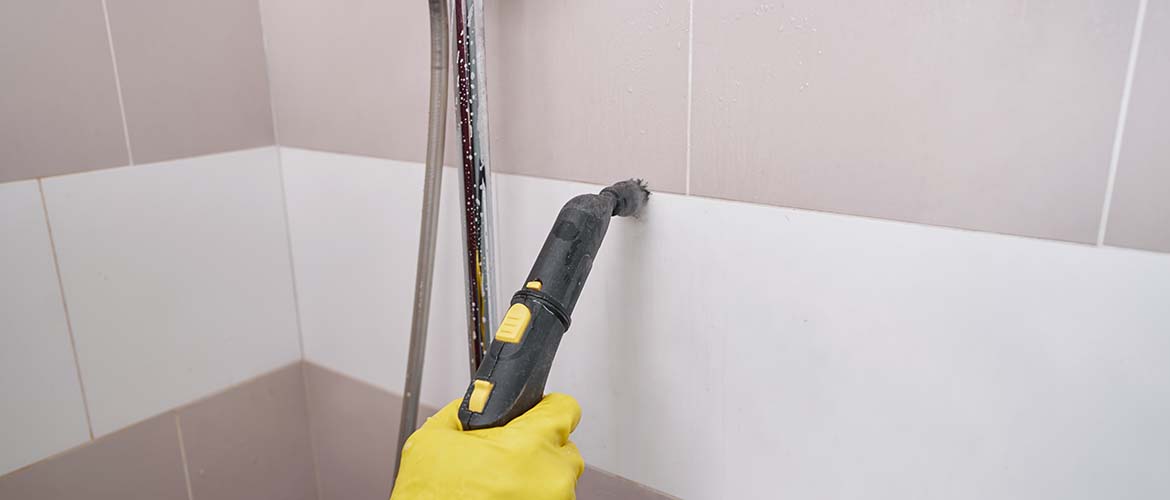 Most ceramic and porcelain tile surfaces do not need to be sealed, while some do require a little coating of a penetrating sealer to cover the tiny pores on the tile's surface. The grout joint between the tiles, on the other hand, is usually quite porous and made of a cement-based compound.
As a result, grout joints must normally be sealed and maintained correctly to avoid stains and discolouration. There are many different types of sealers available, so choose one that meets your individual requirements. Impregnating sealers penetrate the grout joint to protect it against water and oil-based stains. As professional glazed porcelain tile supplier in India, we usually recommend that a fluorochemical-based sealant is the best way to protect grout.
Check out the latest collection of floor and wall tiles from reputed glazed porcelain tile supplier in India, Emperors Vitrified Porcelain.
Cleaning Ceramic and Porcelain Tile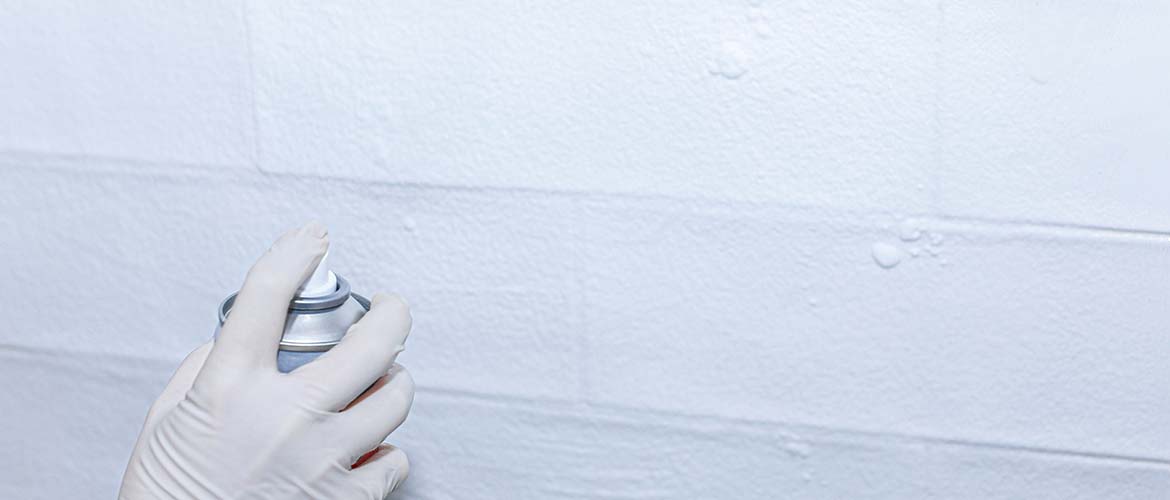 Ceramic & porcelain tiles can withstand heavy foot traffic. Still, it is necessary to give them a good cleaning regularly to maintain the look. You can simply vacuum or sweep the tiles while cleaning them, and then lightly wipe their surfaces. Use a sponge, a hand-held scrub brush, a damp cloth or a sponge, any one of which you would use to clean a kitchen floor or a bathroom floor.
Cleaning your tile grouts will need some additional effort; go for some mild cleaning agents available in the market. Ensure that they are safe for ceramic & porcelain tiles. Using harsh and acidic cleaners would damage the grouting and cause cracks and chips in the grout, allowing water and grime to settle in.
For kitchen countertops, pH balanced cleaners are available in the market, specifically designed for ceramic and porcelain tiles. Use them.
For bathrooms and other wet areas, use a mild neutral detergent and clean them every day to prevent dirt and grime accumulation. Once scrubbed off, wipe the surface thoroughly to prevent slippery surfaces.
Tiling experts at the most sought after glazed porcelain tile supplier in India, Emperors Vitrified Porcelain, can guide you in finding the right tiles for your home interiors and exteriors. Call us now!
Disinfecting Ceramic & Porcelain Tiles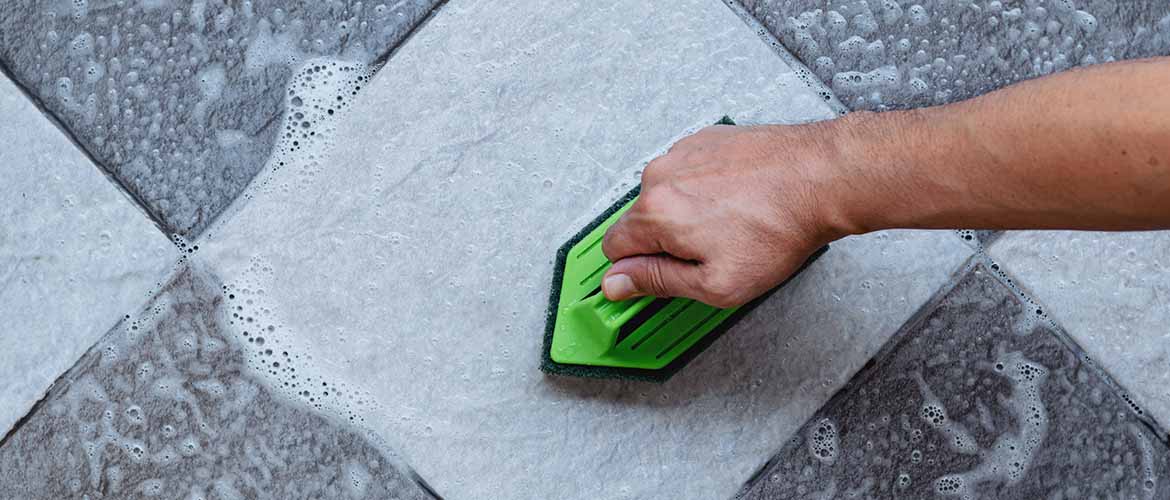 With the current obsession with hygiene, homeowners are frequently disinfecting their homes and tile surfaces to keep their family safe. Ceramic and porcelain tiles, though non-porous, are not completely impervious to infectious microbes. However, they are easy to disinfect with simple household disinfectants. You can use regular store bought disinfectant cleaners to wipe your ceramic and porcelain surfaces. But remember, using harsh acidic disinfectants may dull your tile surface over time.
Repairing Ceramic & Porcelain Tiles And Grout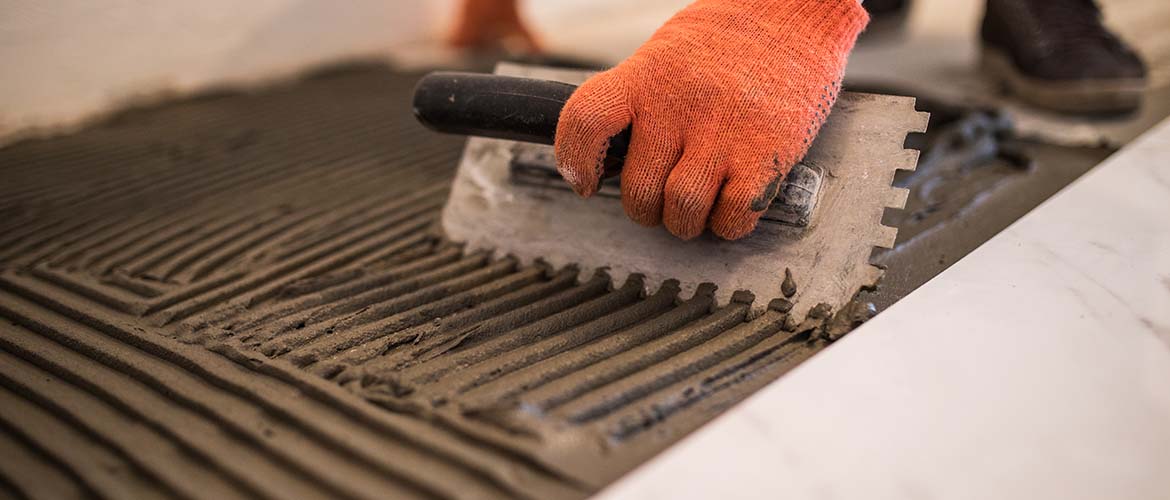 Due to being in heavy traffic areas, ceramic & porcelain tiles are prone to cracks and chipping. The grouting is much more so and requires frequent replacement. But grouting the joints is pretty simple and homeowners can do it themselves. You can use any of the hardware store tile sealants and seal the joints neatly. Ensure to remove the old grouting material from the joints and give it a bit of cleaning before applying the new sealant. This can be done whenever needed to prevent water seepage between the tiles.
It is important to buy high quality floor and wall tiles for your dream home. Visit the best glazed porcelain tile supplier in India, Emperors Vitrified Porcelain, for an amazing collection of tiles.
Caring for and maintaining ceramic & porcelain tiles is very simple. You can do it yourself with minimal help and guidance. There is a wealth of online videos and guides to help you too. But the important point is to give them regular cleaning to ensure their longevity and durability.
We at Emperors Vitrified Porcelain, the No.1 glazed porcelain tile supplier in India, have a huge collection of floor and wall tiles for your dream home. Whatever theme you choose, whatever budget you set, we can find a tile to match your needs. Call us today and talk to our tile experts to design your home with high quality tiles.