When it comes to apartment flooring, we think of only marble or ceramic tiles. Yet, there are a whole world of flooring options out there including vitrified porcelain tiles and many more. In this guide, we introduce you to the best flooring options for your apartment, helping you choose the right one that fits your budget, aesthetics and usage.
1. Vitrified Porcelain Tiles
Strong, durable, stain-resistant and non-porous, porcelain tiles are the perfect choice for apartments that see plenty of wear and tear. Porcelain vitrified tiles are available in a variety of colours, patterns and textures. These tiles can even replicate natural designs like marble, concrete and hardwood.
Vitrified porcelain tiles can be classified into different categories like:
Double charged vitrified tiles that are manufactured by mixing together pigments of two or more colours

Full-body vitrified tiles that have a uniform colour running throughout the body of the tile

Glazed vitrified tiles that have an extra shiny finish at the top

Soluble salt vitrified tiles that feature striking tile patterns
Ceramic tiles were the popular flooring choice for apartments until vitrified tiles took over. When compared with porcelain tiles, ceramic tiles are softer and are less dense. However, they are easy to maintain and are available in a variety of large and small sizes.
Ceramic tiles are ideal for spaces with light to moderate traffic.

They are of different types and can also be used on your walls.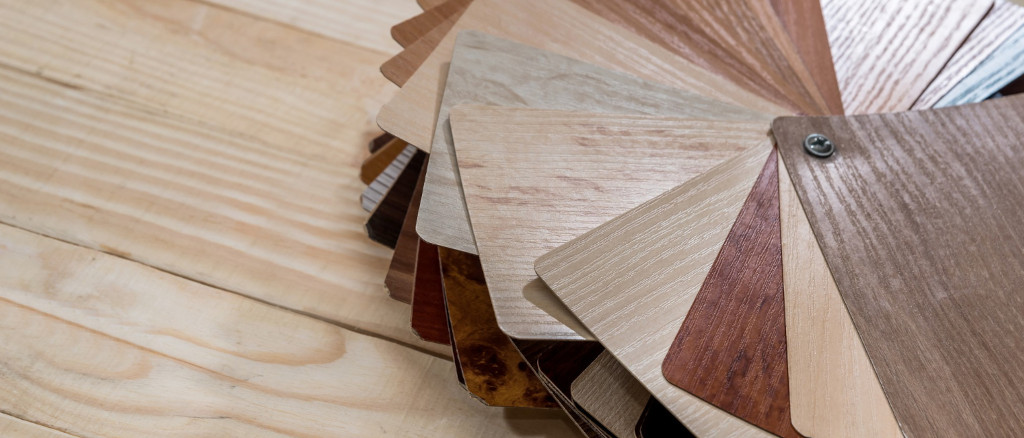 Vinyl flooring is another flooring option that is budget-friendly yet doesn't compromise on the aesthetics. It is available in a variety of designs that simulate other materials like stone, hardwood and rubber. Vinyl flooring is one of the most inexpensive flooring options in India and is primarily used for shops, beauty salons and other commercial spaces. Stain and water-resistant, vinyl flooring is one of the most inexpensive flooring options for apartments. However, the drawback of vinyl flooring is that it is prone to scratches. It can easily get scratched and torn when a hard object hits it. Hence, it is not the best choice for homes with pets or young kids. Another drawback is that vinyl flooring is prone to discolouration and can fade with time, making your floors look uneven and blotchy.
A few decades ago, hardwood flooring was the preferred flooring material for high-end residential homes. However, it is extremely high maintenance and expensive. If you are not worried about the costs and are ready to spend on annual maintenance, then hardwood flooring is a good choice. It gives a regal look to your floors. Hardwood floors are available in a variety of shades like cherry, teak, oak and walnut. It can complement all interior styles and gives a sophisticated look to your home.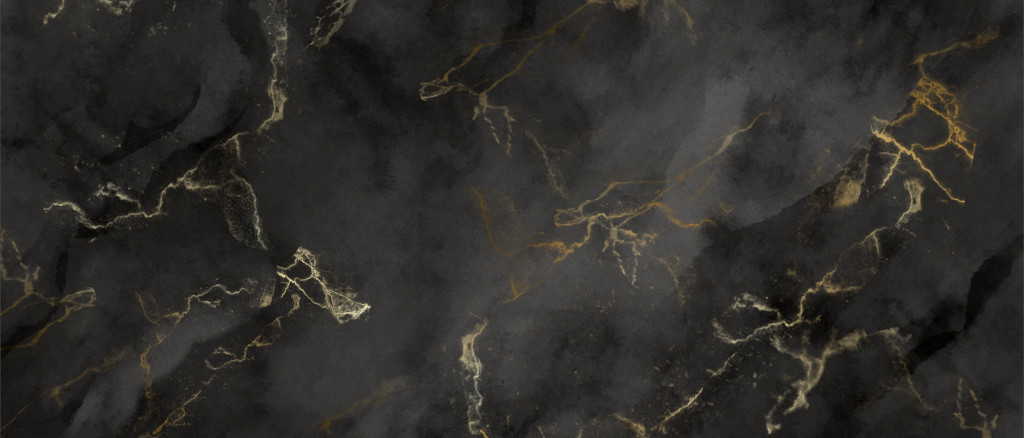 Granite is another popular flooring material for apartments. It's available in a variety of colours ranging from pristine whites to dark blacks and makes your apartment look high-end. Granite floors are highly durable and extremely stain-resistant, making them an excellent choice for homes that see plenty of wear and tear. Granite floors are easy to maintain and do not scratch or stain easily. Also, granite keeps your floors cool throughout the year, making it a great choice for the Indian weather that is predominately hot.
The timeless beauty of red oxide flooring is just perfect for Indian homes. Red oxide is a traditional flooring that is used in several parts of India, particularly in South India. It is super easy to maintain and gets better as the floors age. The cool red oxide flooring is best suited for warm and tropical climates. It lends an elegant timeless look to your floors. But, the problem with red oxide is that it is quite difficult to lay and requires skilled masons who know the job. Of late, red oxide floors are available in other colours like blue, black, yellow and green.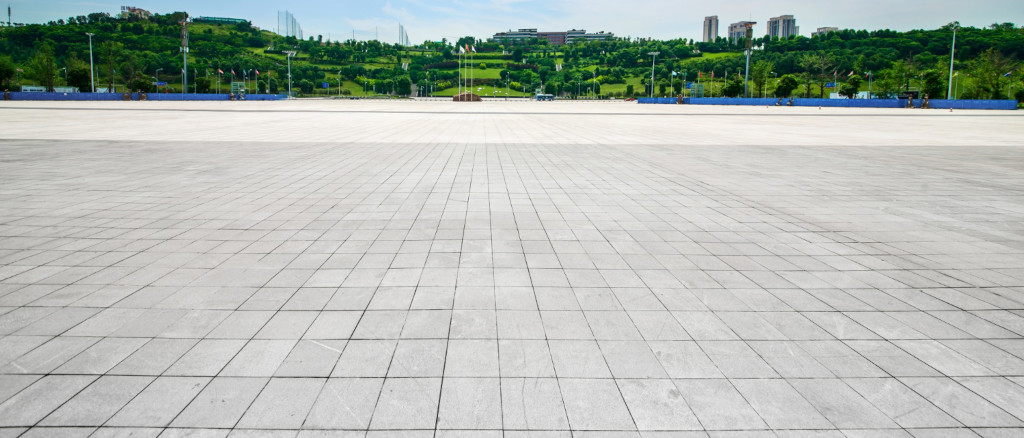 This is another traditional flooring choice that is budget-friendly. Brick flooring are extremely durable and are easy to clean. However, brick floors are highly porous, meaning they absorb water and other spills quickly. Additionally, these floors are also prone to chipping and breaking. However, brick floors are a good option for rooms that see minimal usage. They are aesthetically pleasing and brick flooring can be laid in different patterns like basket weave, staggered and other styles.
Laminates are another synthetic material that are used for floors. They are easy to install and moderately resistant to spills and stains. However, if a section of the flooring gets damaged, then the entire floor has to be replaced. It cannot be redone or repolished. Laminates are available in endless colours and patterns, making them a great choice for all interior styles.
These are the top flooring choices for Indian apartments. Consider the pros and cons of each flooring material and choose the right one for your home.