When it comes to choosing the materials for outdoor living spaces, there are two main factors to consider: the aesthetics and functionality. Outdoor flooring tiles should be durable and sturdy to withstand the variations in the weather. However, finding the right outdoor flooring material is confusing, especially if this is your first time purchasing outdoor flooring tiles.
In this guide, we have listed the top factors to consider while choosing vitrified porcelain outdoor tiles.
1: Durability
The first factor to consider is the strength of your outdoor tiles. Unlike indoor tiles, outdoor tiles see plenty of heavy usage – they need to be tough to withstand varying weather conditions and plenty of footfall. Vitrified porcelain tiles are tough and can withstand heavy usage without cracking, chipping or showing other signs of damage.
2: Consider your Climate
Before you choose an outdoor tile, make sure to consider the climate in your area. Extreme weather be it snow, rain or heat can cause tiles to expand and crack. So, before you choose outdoor flooring, you need to first check if the tiles are suitable to the weather conditions.
Vitrified porcelain tiles are an excellent choice for all weather conditions. They are extremely durable and have low porosity making them an excellent choice for the winter cold as well as the summer heat.
3: Slip-resistance
Before you purchase outdoor flooring, you have to first check if it is non-slippery. Outdoor tiles are exposed to the elements and slippery tiles are dangerous especially during wet conditions. Unglazed vitrified porcelain tiles have good slip resistance thereby preventing accidental slips and trips. Additionally, certain categories of vitrified porcelain tiles have an anti-slip resistant finish making them extremely comfortable and safe to walk on, even during rainy conditions.
4: Water Absorption Rates
Another factor to consider is the porosity of the flooring material. It's a good idea to avoid materials that are extremely porous as it can absorb and retain water. Retention of water leads to the growth of moss, lichens, algae and other fungi making your tiles look dirty and unkempt. Vitrified porcelain tiles have extremely low porosity – meaning they do not retain water, thereby keeping your tile surfaces clean.
5: Stain-resistance
Choosing stain resistant tile for your outdoor flooring reduces the time you spend on tile maintenance. Stain resistant vitrified porcelain tiles are super easy to maintain. All you have to do is sweep the dirt and debris and hose the tiles down to keep your outdoor flooring clean and tidy.
6: Light Exposure
Another factor that most people forget while purchasing outdoor tiles is the light exposure. Since these tiles will be laid in outdoor areas, they are likely to directly exposed to sunlight. Hence, you need to look for tiles that do not fade on exposure to sunlight. Outdoor vitrified porcelain tiles do not fade and retain their colour and style, even after years of direct sunlight exposure.
When choosing tiles for a shady area, you can go with bright coloured tiles to add a pop of colour and make the space appear bright and lovely.
7: Tile Finish
Here are some of the popular finishes for outdoor tiles:
As the name implies, these tiles look and feel like hardwood planks. Though they look and feel like wood, they are extremely durable and can withstand different weather conditions.
These are another popular style of outdoor vitrified porcelain tiles. They add a touch of sophistication and class to your outdoor spaces. Carpet tiles look like a regular woven carpet but can be used outdoors. They are installed over concrete flooring.
This is a new type of outdoor porcelain tiles. It has interlocking edges and protects against trips and falls. If you are looking to create a safe outdoor walking area, then plastic finish tiles are an excellent choice.
Rubber finish tiles have a soft texture making them a perfect choice for sports courts and play areas. Since, these tiles are very soft and do not hurt even if someone trips and falls, it is an excellent choice for areas surrounding pools.
8: Usage Requirements
Before you buy outdoor tiles, you need to consider where you will use them. Not all outdoor tiles have the same features. For example, tiles that will be used as pool surrounds need to be water-proof. On the other hand, tiles used for a shaded patio or deck do not require high water-resistance. So, make sure to consider where the tile will be used before deciding on your choice.
9: Budget
Another factor to consider is your budget. Ideally, you should decide a budget before you go tile shopping. This way, you can pick tiles that fit your budget, instead of over stretching your finances.
10: Don't Forget Your Style
While choosing outdoor tiles, you have to strike the right balance between functionality and aesthetics. The exterior of your home creates the first impression for guests. So, you need to ensure that it scores well on aesthetics. Look for styles that complement your indoor areas. This way, your outdoor spaces blend in with the rest of your home creating a seamless flow between the indoor and outdoor living areas.
Emperors Vitrified Porcelain – The Best Outdoor Vitrified Porcelain Tile Supplier in India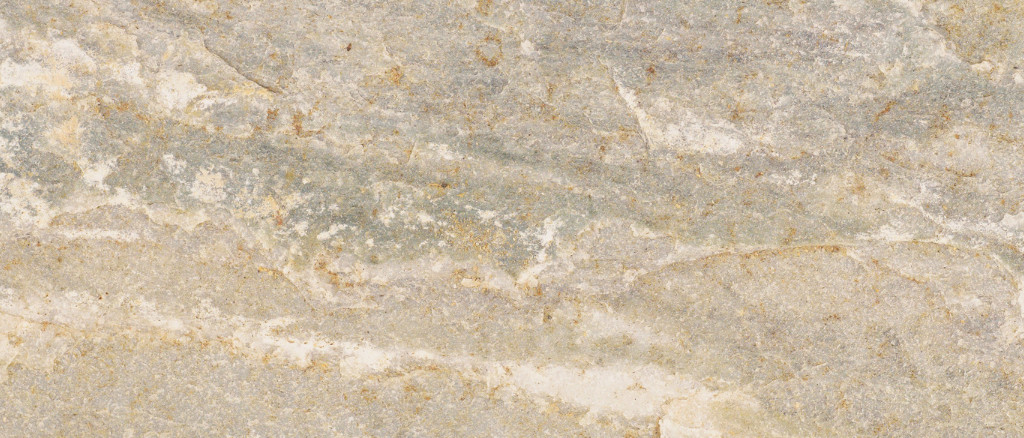 Looking for a trusted vitrified tiles supplier in India? Look no further! Emperors Vitrified Porcelain has a huge collection of the best outdoor tiles in a wide variety of textures, colours, styles and finishes. Get in touch with our friendly customer care team to place your orders. We also offer free outdoor tile consultation services to help you find the perfect tiles for your outdoor spaces.