When we think of tiles, the first terms that come to our mind include functionality and practicality. But, have you ever considered the other end of tiles – luxury? Yes, you can pull off a luxurious and sophisticated look with tiles. And, the biggest surprise – it's possible without blowing your budget!
Tiles are a versatile design material and using them smartly helps you create opulent and upscale interiors right within your budget. Here are a few design tips from Emperors Vitrified Porcelain, the no.1 vitrified floor tiles supplier in India.
#1: Make a BIG Impact with a SMALL Budget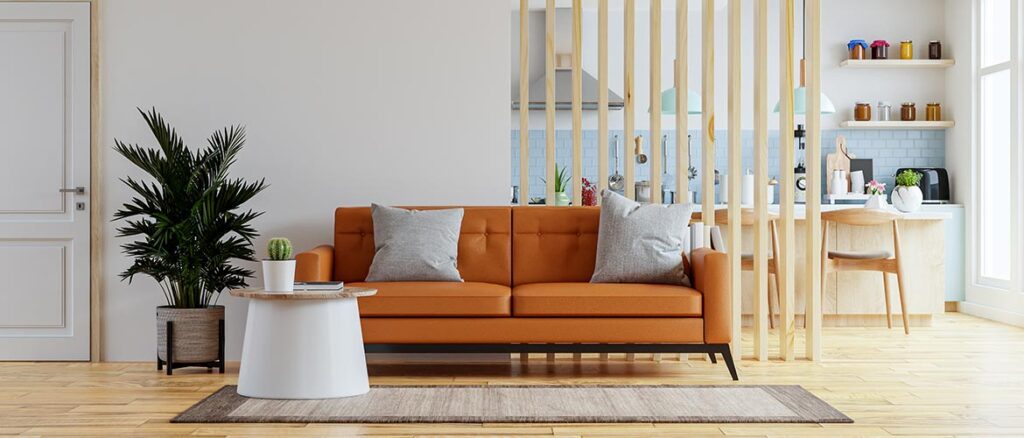 You may have a minimal budget. But that doesn't mean you cannot make a big impact. Use premium tiles only for certain sections of your home like the kitchen or behind the TV unit, and use budget tiles for the rest of the space.
This helps you create a focal point of interest in the room with a small buget.
#2: Create the Illusion of Space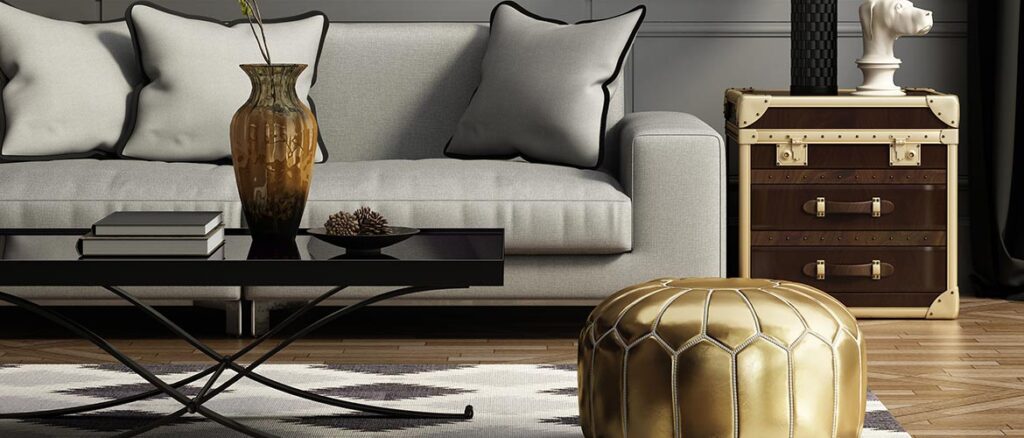 Small rooms don't give the feel of luxury and opulence. But you can make a small room appear bigger and brighter with the right tile choices. Whether you're updating a small second bathroom, a cosy kitchen or a compact bedroom, choosing light colours gives an illusion of big spaces and added grandeur.
Use light coloured large-sized tiles to brighten up the area and make it feel airy and light.
Lay the tiles in a uniform grid pattern – either horizontally or vertically – to give the illusion of extra height.
#3: Focus on Just One Area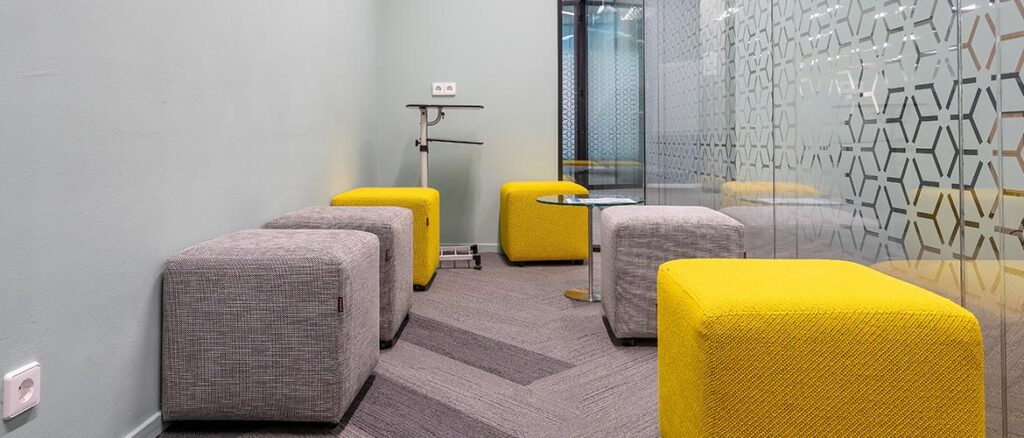 If you don't have the budget for a top-to-bottom home renovation, no worries. Identify just one key area of the room and give it a makeover. For example, a kitchen backsplash or a feature accent wall is a budget-friendly space to transform the room without having to shell out a fortune.
Here are a few tile choices to add the element of luxury and grandeur to your rooms:
Elegant marble effect wall tiles
High gloss brick-effect tiles for the walls
Ultra-realistic wood-effect tiles for the floors
Contemporary, chic geometric tiles
The right luxury tiles are sure to give a guaranteed style statement to any room, be it small or big.
#4: Create an Accent Wall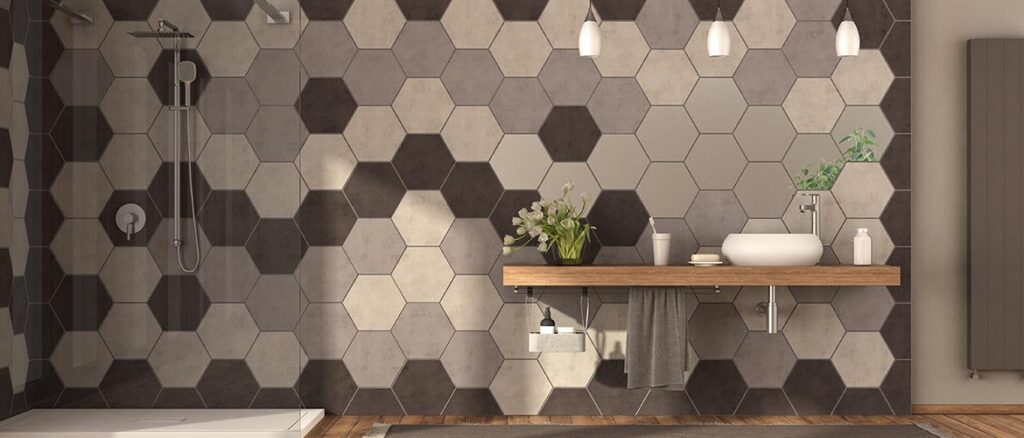 Any interior designer will tell you that feature walls are an easy and budget-friendly option to highlight the focal points in the room. Here are a few tips to create opulent feature walls:
Look for 3-dimensional tiles to add depth and elegance
Transform small corners and alcoves into stunning feature walls using high-end tiles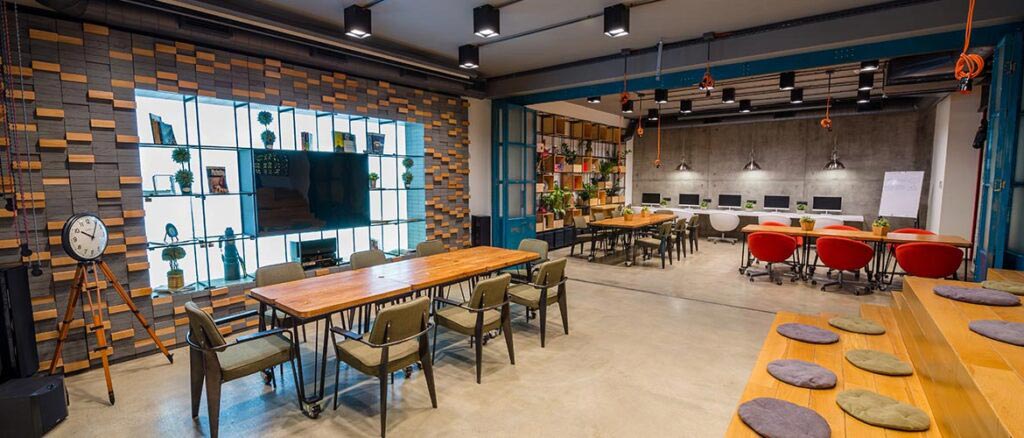 This is one popular interior design style that is trending right now. It's creating a design that seamlessly flows from the insides to the outsides. It works well for kitchens or dining rooms that open out into a patio or garden area.
This design style uses the same tile trends for both the interiors and exteriors, creating a flawless space that flows from indoor areas to the outdoor areas. Using natural stone tiles with greenery and wooden accents is a great way to bring the beauty of the outdoors inside.
#6: Splurge on an Opulent Bathroom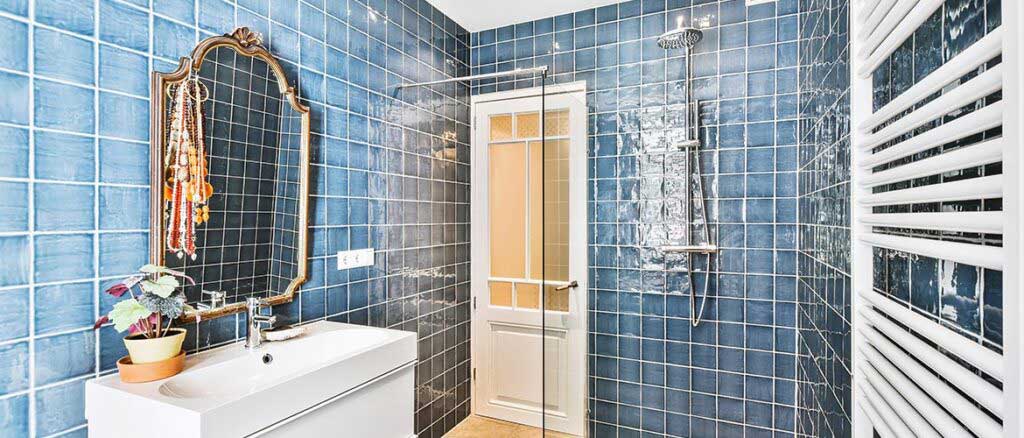 Bathrooms are no longer only a utility area. They have transformed into a relaxing sanctuary to shed off one's worries and stresses. Using tiles, you can create your dream spa-like bathroom. Here are a few modern design tips for bathrooms:
Black bathrooms – with the right lighting effects, you can pull off a glamorous retro chic black bathroom. Another benefit of a black bathroom is that stains are not easily visible.
Spa-style bathroom – Everyone dreams of a rustic opulent spa-like bathroom at home. You can create this effect by using natural stone effect tiles, that are super easy to maintain.
#7: Create an Irresistible Curb Appeal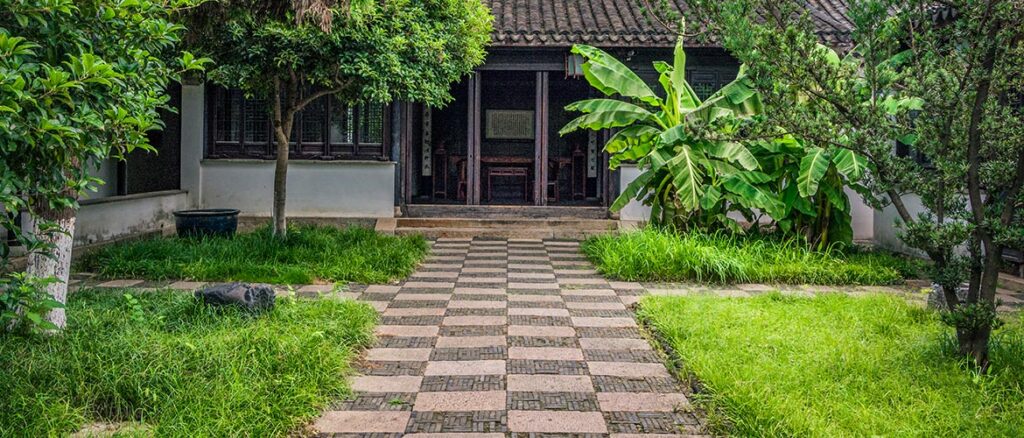 The curb (exteriors) of your home is the first thing that guests notice. You can use tiles for a variety of outdoor areas like pathways, patios, driveways, and more. Consider using luxury outdoor porcelain tiles from Emperors Vitrified Porcelain, the no.1 porcelain floor tiles supplier in India to give the exteriors of your home a plush makeover.
Porcelain tiles are ideal for outdoor usage. They are non-slip, weather-resistant and low maintenance. You can set the right tone for your home by giving it a grand look on the outside itself.
Emperors Vitrified Porcelain – The No.1 Vitrified Flooring Supplier in India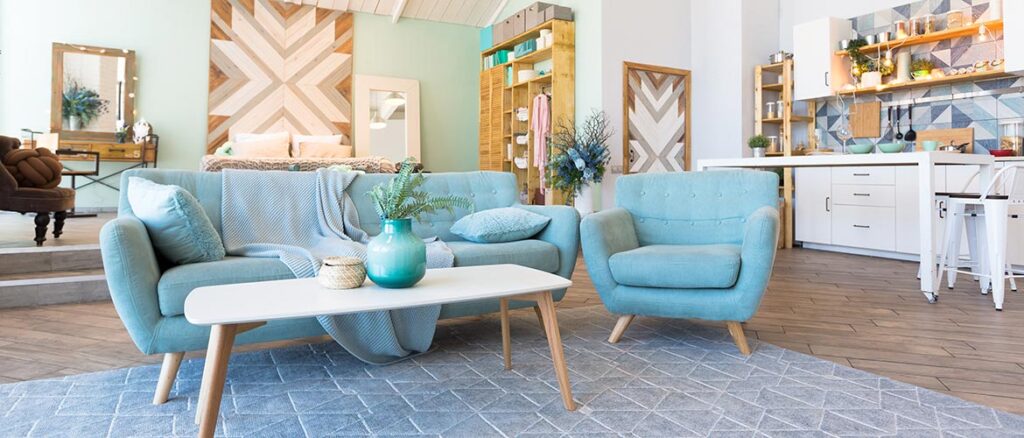 Whatever design, budget and style you have in mind, Emperor Vitrified Porcelain has a huge collection of the best premium tiles to help you create the home of your dreams. We have luxury wall and floor tiles in various colours, sizes and finishes to achieve a high-end glamorous look for your home, within your budget.
Browse our entire range of tiles online today and order samples, so that you can touch and feel how the tiles will look in your home before you buy them. Of course, if you have any question, you can also get in touch with our team.