Flooring for your home has to be classy, stylish, cost-effective, and durable. We may change various aspects of the house like furniture, paint, home décor, and appliances over time. But the floor and walls of a home have to stay intact for a very long time. That is why it is important to choose the right floor tiles for your home at the very first instance.
Customers who come to Emperors Vitrified Porcelain for their tiling solutions have always asked one question, "How to choose the best floor tiles for our home?". And we, with decades of experience as the top notch porcelain floor tiles supplier in India, have consistently offered them floor tiles in hundreds of designs, materials, and finishes based on their interior design, budget, and styling preference.
Whether you want to go with glossy porcelain, heavy duty ceramic, or the stylish vitrified; we have a wide range of designs and colors for you to choose from and make your home an epitome of class and elegance.
Based on our expertise and experience, we have prepared this checklist for you to tick off when you are on your floor tiles shopping: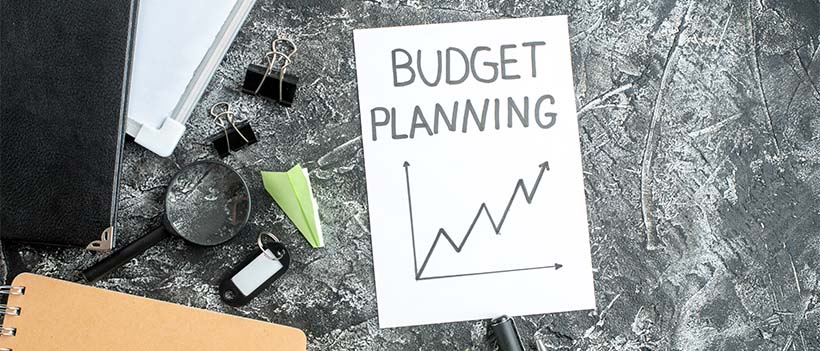 Even before you start visiting stores, fix your budget. Floor tiles in India have a crazy amount of variety and pricing. Once you start shopping, you will easily get overwhelmed with the options and your decision making process is going to be delayed. To avoid this, fix your budget and stick to it. When you know how much you can spend, you can comfortably look for tiling options in that price range and strictly say 'no' to options outside your budget.
We at Emperors Vitrified Porcelain are able to recommend the right floor tiling option for your home to suit your budget and match your home interior based on the knowledge we gained as the best porcelain floor tiles supplier in India.
Whether this is a new construction and you have to lay down floor tiles for the entire house, or you are planning to replace just a portion of your current residence; you have to determine the size and amount of floor tiles that need to be procured. Floor tiles come in different sizes, and based on the area you are covering, the number of tiles required will change. When you are going for a large area, you have to consider the cost aspect too. Based on your designing, you may even look to mx-n-match different patterns and colors. Discuss with your interior designer and have a clear idea of how much tiles you will be needing, so that you can choose the right size and purchase quantity accordingly.
3. Choosing The Right Material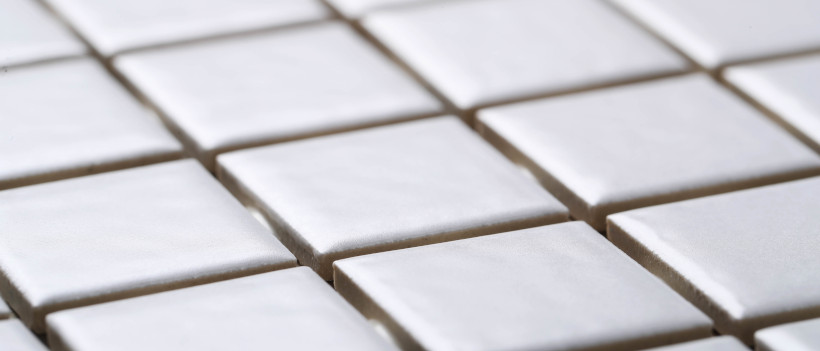 Floor tiles have to bear a lot of foot traffic. So they have to be made of quality materials that make them durable and weather years of stomping, scratching and scraping. While porcelain tiles are generally considered heavy duty, ceramic tiles are prone to chipping. Vitrified tiles are being heralded as new age floor tiles for their durability and stain resistant qualities. But the tile choice largely depends on where you want them installed which only you can judge.
Don't worry. Our personalized service is what has made us the most sought out porcelain floor tiles supplier in India and our tiling expert at Emperors Vitrified Porcelain will work with you to understand your usage needs and styling options to suggest the best floor tiles for you.
Floor tiles have the ability to elevate the style quotient of the space or room they are installed in. So it is important to choose a floor tile that matches the overall interior designing style of your home while expressing your style persona. Some popular finishes available are – polished, matt, wooden, metallic, marbletech, carving and rustic. Opt from a large selection and a variety of finishes that will allow you to personalize your home.
5. Easy To Clean And Maintain
If you want your tiles to look fresh and new forever, you have to take proper care of them. But the caring and maintenance part should be simple and easy too. Especially in areas like the kitchen and bathroom, it is better to choose floor tiles that are stain resistant. And for areas with heavy foot traffic, you want ones that clean with a simple swipe but are anti-slippery. Research on the strength and other features of different floor tiles before you choose the right one.
Floor tiling is an important aspect of the interior design of your home. You should devote a lot of time and consideration to choosing the correct floor tiling for your home so that it will last for a long time and give you good value for your money. Remember that repairing broken tiles is expensive, and you may not be able to get the same color or design in the future, which can detract from the overall appearance of your home that you worked so hard to achieve. So, you should get the design, material, and finish of your floor tiles right the first time.
This is where expert porcelain floor tiles supplier in India, like Emperors Vitrified Porcelain can help you. Our team of experts work with you to find the right floor tiling solution for your beautiful home. Call us or mail us today to start designing your dream home!