5 Incredible Reasons Why Porcelain Tiles are Perfect for Your Bathroom Floors
Everyone loves to have a dream bathroom – a place where they can relax and rejuvenate. But, constructing a dream bathroom involves multiple decisions – which flooring material to use? Which is the best tile for the bathroom? Which sanitaryware is the best? And more! If you are confused which is the right tiles for your bathroom, say hello to Ceramic! As the best ceramic tile supplier in India, we give you not one but five reasons to bring the beauty of ceramic to your bathroom floors.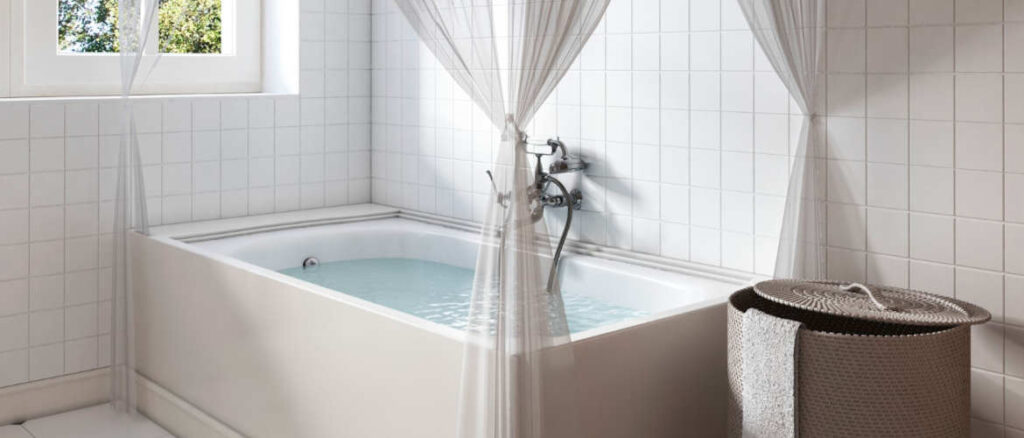 When shopping for bathroom tiles, the first factor to consider is – how well the tiles are water resistant. No one wants a slippery bathroom with water puddles on the floor. Ceramic tiles are glazed and have a protective layer that makes them resistant to both water and stains. Since, these tiles are stain-resistant soap and shampoo suds do not damage the floors making cleanup quite easy.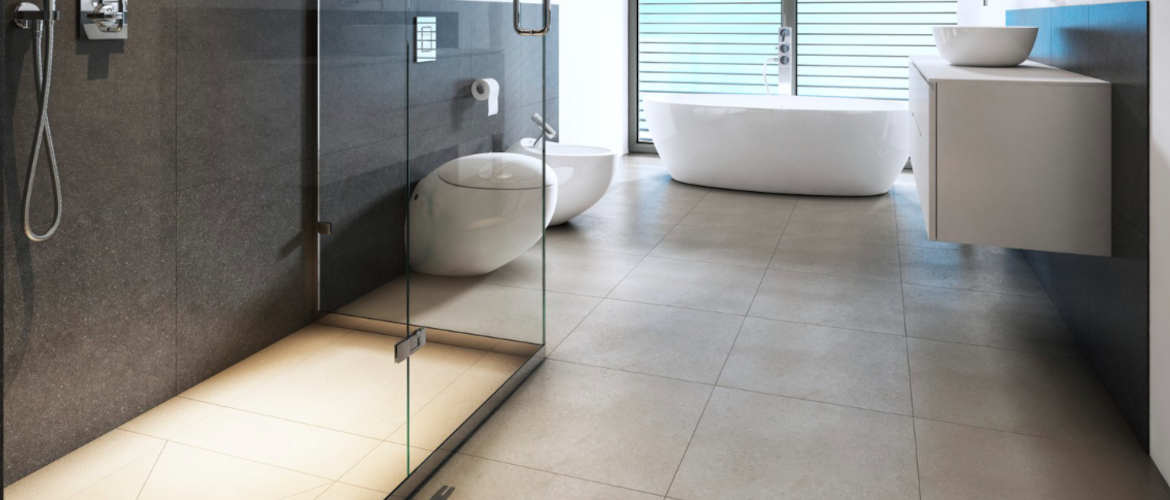 Another crucial factor that you have to consider while shopping for bathroom tiles is the longevity. Bathrooms see plenty of usage and having tiles that can withstand daily wear and tear is a plus as it helps in keeping your floors good as new for years to come.
Professionally installed ceramic tiles can last even up to 20 years. With proper maintenance, ceramic tiles can even last for longer without chipping and cracking. Even if it gets damaged, you can replace the single damaged tiles without going for a complete overhaul saving time and money.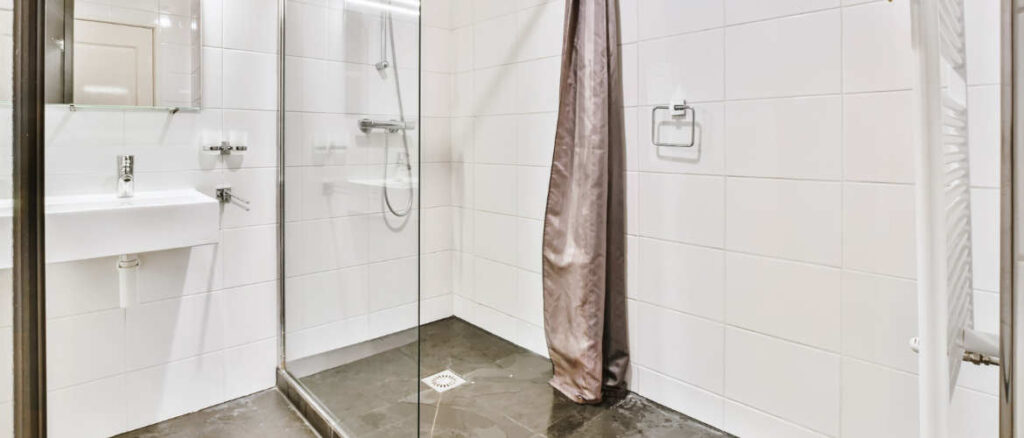 When compared with other popular flooring tiles like natural stones and porcelain, ceramic tiles are affordable and pocket-friendly. They deliver on functionality and style without compromising on the quality. Additionally, they are cost-effective in the long run as they do not chip or crack easily. Hence, you don't have to worry about repair and replacement costs down the line. Furthermore, ceramic tiles can add to your home's resale value.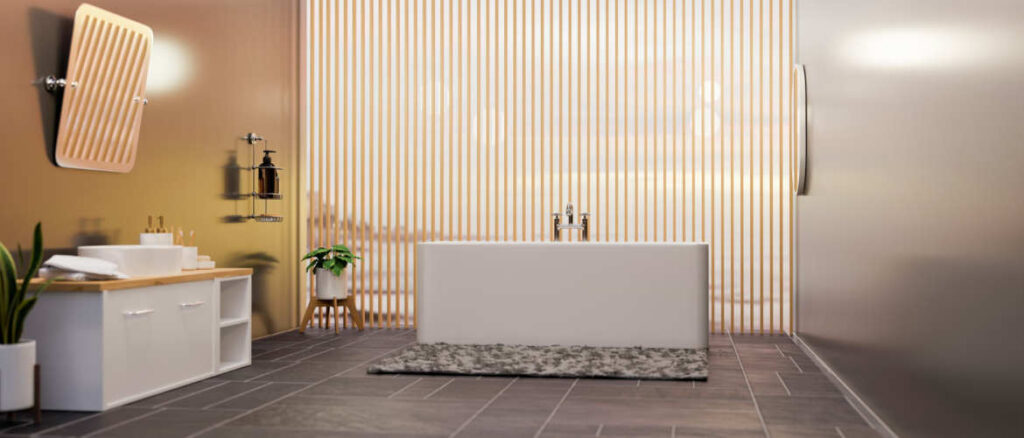 Ceramic tiles are super easy to maintain thanks to their water-resistant nature. All you have to do is mop the bathroom floors with regular household cleaners and stains and spills go away in a matter of seconds. Having low maintenance bathroom floors is an advantage as it helps in keeping your bathrooms neat and clean without any hassles.
5. Endless Design Choices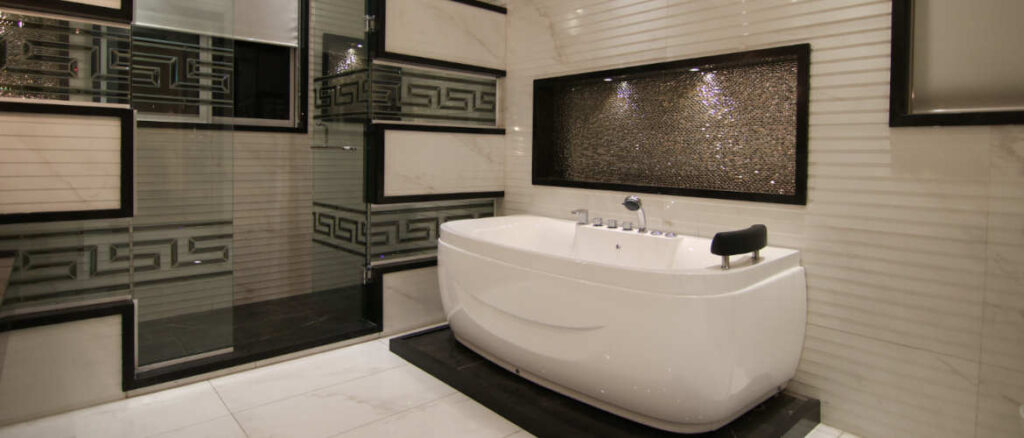 The beauty of ceramic tiles is that you have thousands of colours, patterns and designs to choose from. Whether you are looking for floral designs or solid colours, you can find the right ceramic tiles to fit your interior styles.
At Emperors Vitrified Porcelain, we have a huge collection of ceramic tiles for all bathroom styles. Our style range include glossy-white tiles, wood-look ceramic tiles, brick-effect ceramic tiles, contemporary styles and much more. Our tiles range in size from small 10 x 10 cm tiles to large 120 x 120 cm format tiles.
So what are you waiting for? Shop from our range of durable, budget-friendly ceramic tiles and give your bathroom a trendy makeover. Get in touch with our sales team to find the right ceramic styles to match the rest of your home.